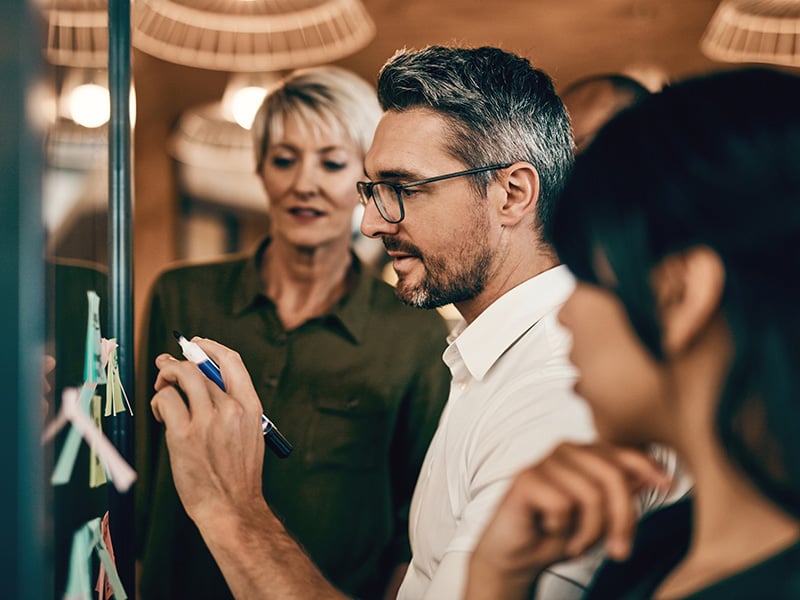 Award-winning, integrated communications programs don't just happen. They require well-thought-out plans and carefully crafted strategies. Backed by decades of industry wisdom and propelled by today's data, trends, and culture, we work with brands to develop smart, creative, and effective strategies that pack a strong business punch.

Mission-Driven Positioning

Integrated Communications Strategy

Social Media Strategy

Crisis Communications

Mergers + Acquisitions

Measurement + Analytics
Mission-Driven Positioning
No matter if a brand is established or up-and-coming, it's essential to have a clear mission that audiences can get behind. This is what sets great businesses apart from the rest. Disruptive brands are keenly in tune with rapidly evolving customer needs, expectations, and preferences and are able to find new, inventive solutions to meet those needs to move their industries forward. Our mission-oriented brand positioning workshops help brand marketing teams establish differentiated messaging and positioning that make their company, products, and services stand out as the solution of choice.
Integrated Communications Strategy
When it comes to planning, most brands know their goals, but need help mapping out the most efficient and effective way to reach them. That's where Tier One excels. We collaborate with marketing teams to develop smart integrated communications plans to achieve business goals. We pride ourselves on our data-driven thinking and creative, innovative approaches that help brands truly connect and move their audiences in meaningful ways that drive business value.
Social Media Strategy
A company's social media strategy should serve as an extension of its purpose and values — bringing its essence to life in an accessible way. We help brands think through why and how they utilize social media, including determining which social media platforms they should use, the audiences they aim to reach on each platform, as well as outlining their social voice and desired posting frequency.
Crisis Communications
The best way to prevent a crisis is to be prepared for one. Our crisis management experts help brands prepare for potential scenarios with proven, easy-to-implement crisis management plans to respond quickly and effectively. And for brands in the midst of a crisis without any plan, we have the expertise and tools to help them quickly address and manage the situation at hand. No matter what the situation may be, our seasoned crisis communications team will stand with you to help navigate in a way that firmly reflects your brand values while mitigating risk.
Mergers + Acquisitions
Our teams bring decades of experience in managing communications strategy around corporate mergers and acquisitions. From developing M&A announcement messaging and positioning to internal and exterior materials, to an announcement rollout strategy encompassing social media and website creative, we have the team to help brands leverage the news to their greatest business advantage.
Measurement + Analytics
As the saying goes, you can't manage what you can't measure. Successful marketing communications programs are data-driven and tied to predetermined business goals. We work with brands to identify the right measurement and analytics platform and processes to quickly and accurately measure their communications programs. With the right data analytics systems in place, brands can monitor their marketing communications programs in realtime, conduct A/B testing to fine-tune strategies, determine if mid-program course corrections are necessary, and measure success from start to successful finish.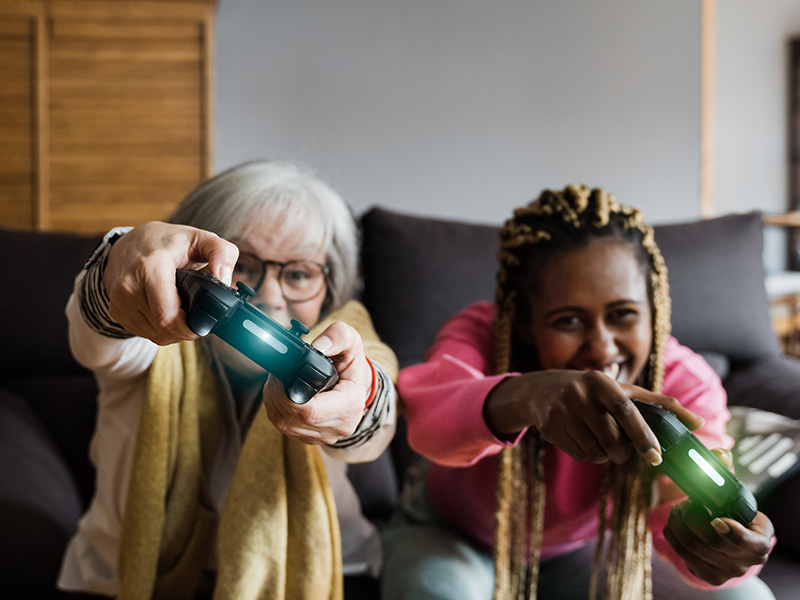 Agile Insights + Analytics Practice
To get ahead and stay there, brands need to anticipate what comes next. Our Agile Insights and Analytics practice helps clients stay at the forefront of their industries — prepared to connect today's trends with tomorrow's business implications — by surfacing emerging macro trends in real time. Interested? Subscribe to our monthly trends report, What's Next, Now.

Interested in working together?
Explore our other services