Female Founded + Led
For two decades, we've been connecting dots and amplifying our clients' larger vision and purpose. We sync our clients' missions with our own, then seek out effective ways to draw audiences to them and make new opportunities happen. Across strategy, communications, content, creative, and digital, we bridge the gaps within marketing programs, because the strongest campaigns are integrated and holistic.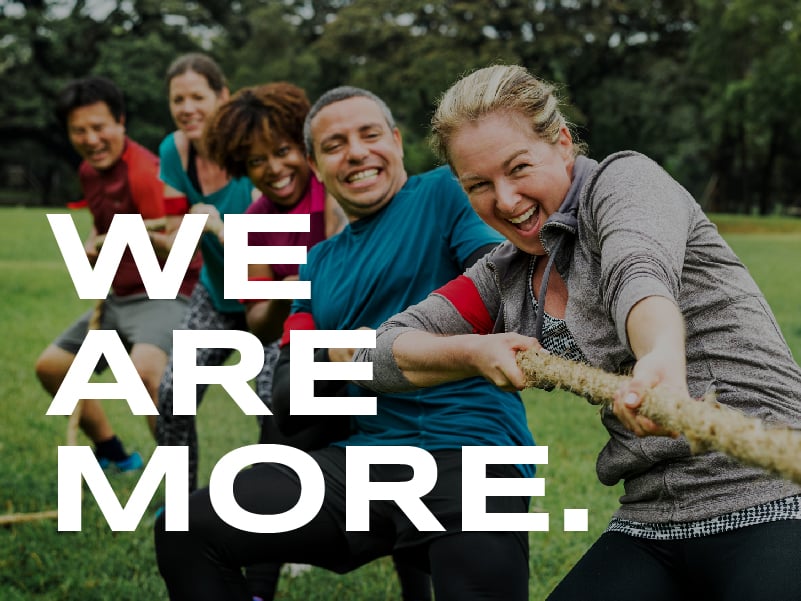 Creative, Clever, Quick
The collective talent, work ethic, and heart we put against our clients' businesses is the foundation of everything we do. That's why we foster an environment where everyone's ideas are valued. Every background is celebrated for what it brings to the table. We move as one, always thinking of what comes next and ready to seize the moment.
Original ideas, outstanding results What can our team do for your business?