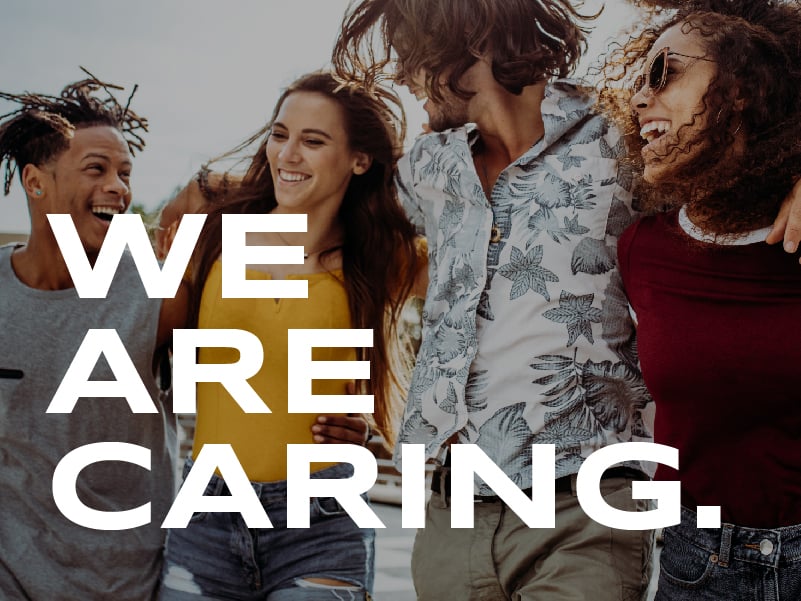 Great Work Starts With Great Relationships
We apply our hearts and souls to everything we do, including the way we treat each other. Our ability to produce award-winning work begins with our empathetic and flexible agency model. We promote a healthy work-life balance for all, emphasize continuing professional education, and cheer on each other's success.

At Tier One, talented communication professionals from a variety of backgrounds forge their own career paths without big agency hierarchies. Growth isn't always linear, so we believe in fostering each other's individual interests, skills, and goals.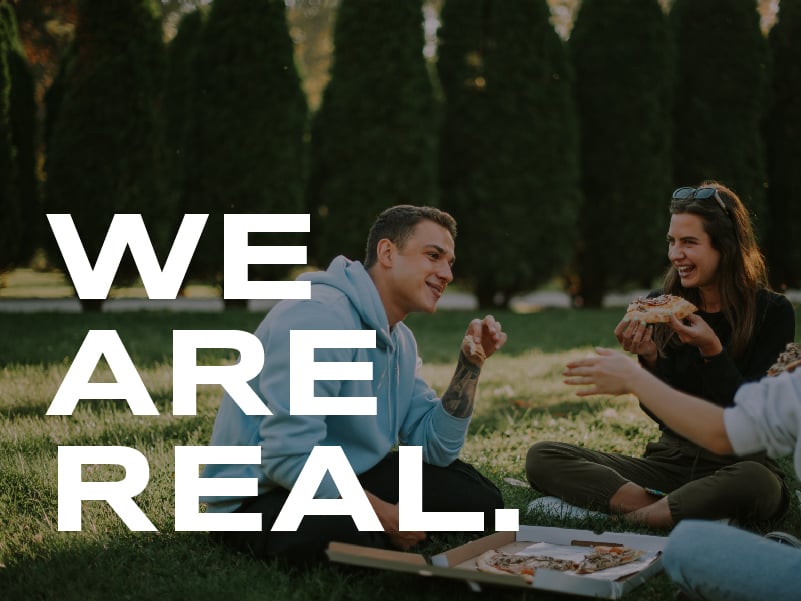 From Collaborating to Celebrating
When it comes to delivering for our clients, we put in the work. We're not afraid to hustle, and we hold each other to high standards — but we treat our team members as humans first. We give credit where credit is due, and we own our missteps together. But we never underestimate the value of fun, whether it's all together at happy hour or on a solo day of PTO to refresh and recharge.

From our agency offices in Boston and Chicago to our network of remote employees and collaborators, Tier One is a space where everyone feels included, recognized, and heard. We host monthly in-person and virtual team outings, parties, happy hours, friendly contests (prizes included, of course), and more. Plus, we highlight outstanding contributions to clients and the agency with our quarterly "Indispensable" award and "Milestone" awards that provide generous cash bonuses to employees celebrating their three-, five- and 10-year agency anniversaries.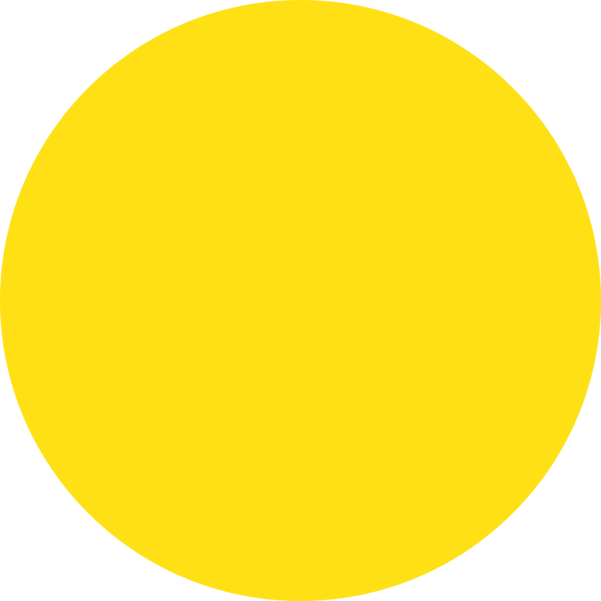 TIER ONE'S EMPLOYEE BENEFITS INCLUDE: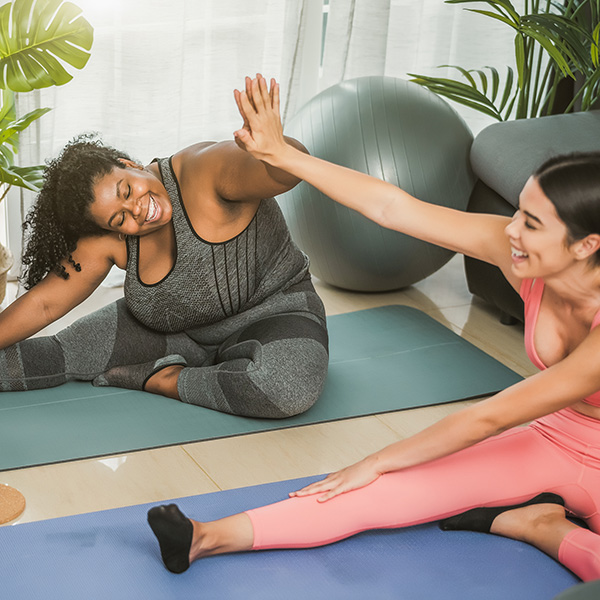 HEALTH AND WELL-BEING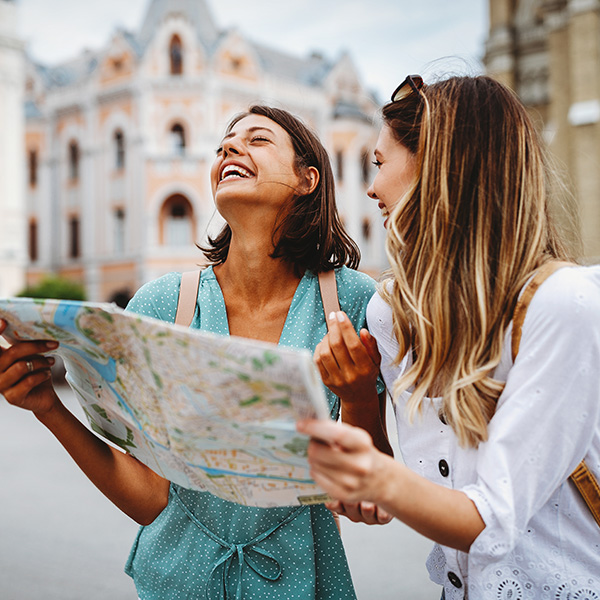 UNLIMITED VACATION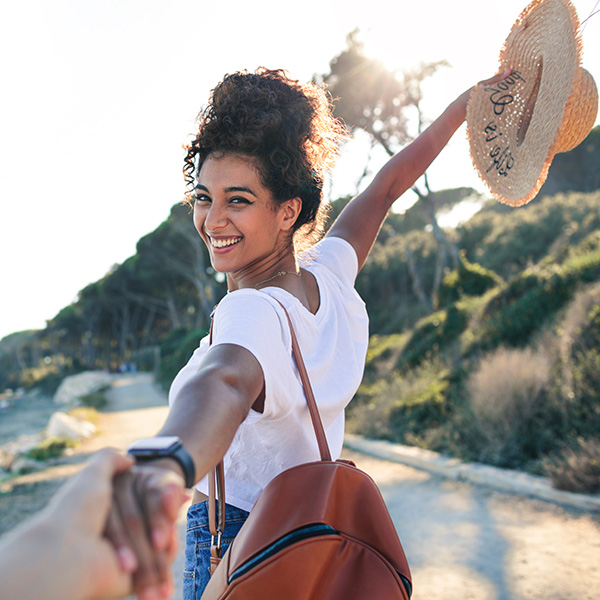 FLEXIBLE SCHEDULES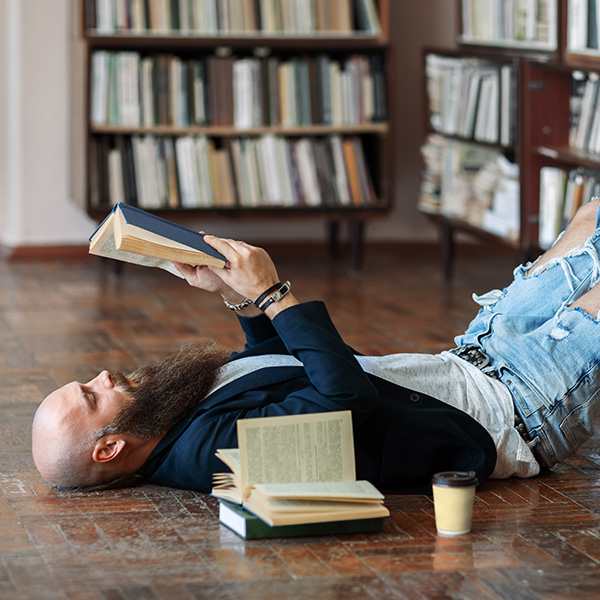 LEARNING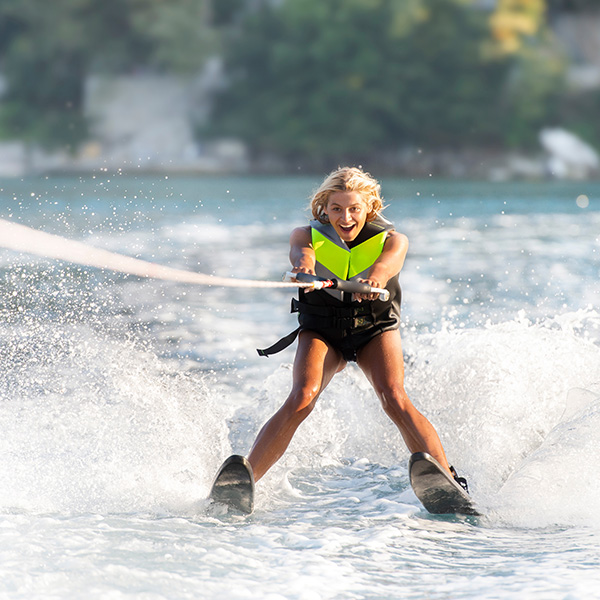 SUMMER AND WINTER FRIDAYS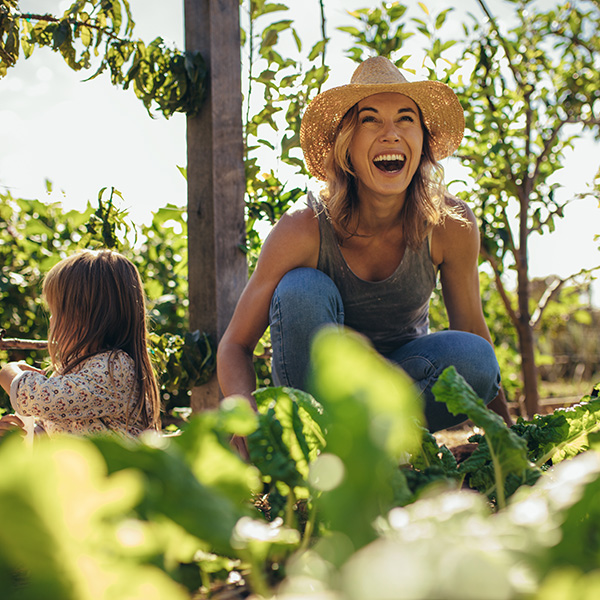 SAVINGS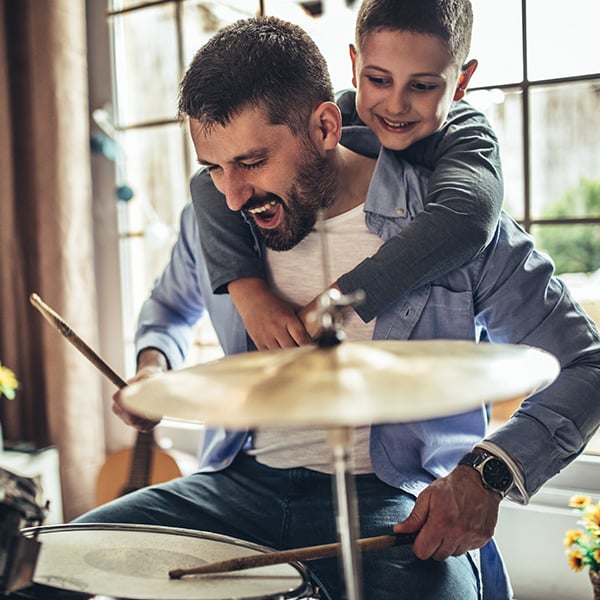 FAMILY-FRIENDLY PAID HOLIDAY SCHEDULE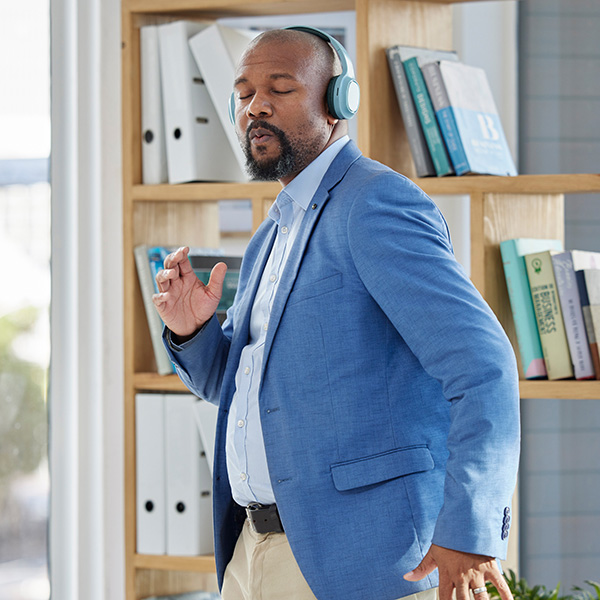 BONUSES
OFFICE EXCHANGE PROGRAM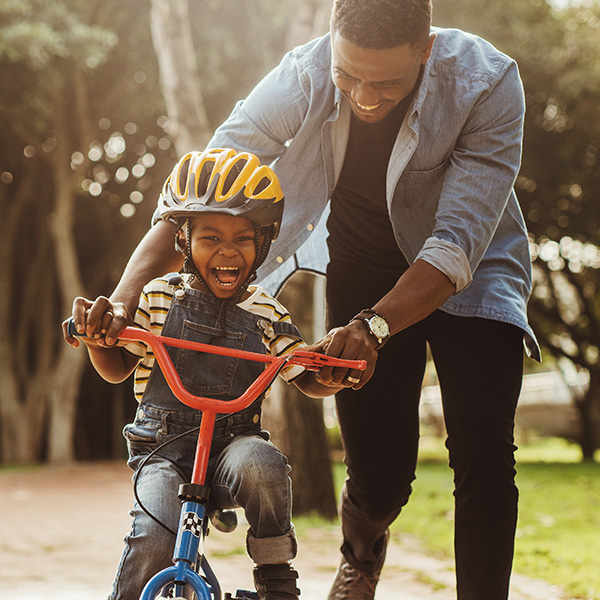 PARENT-FRIENDLY CULTURE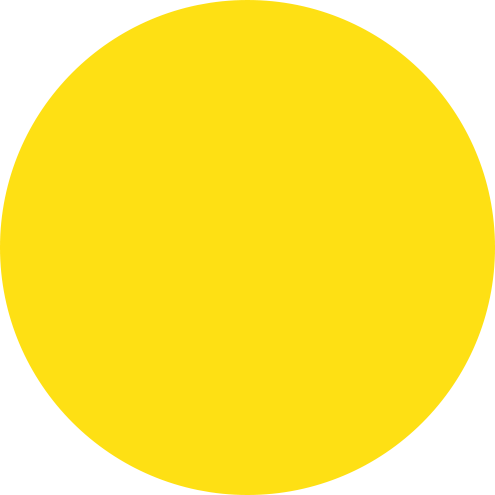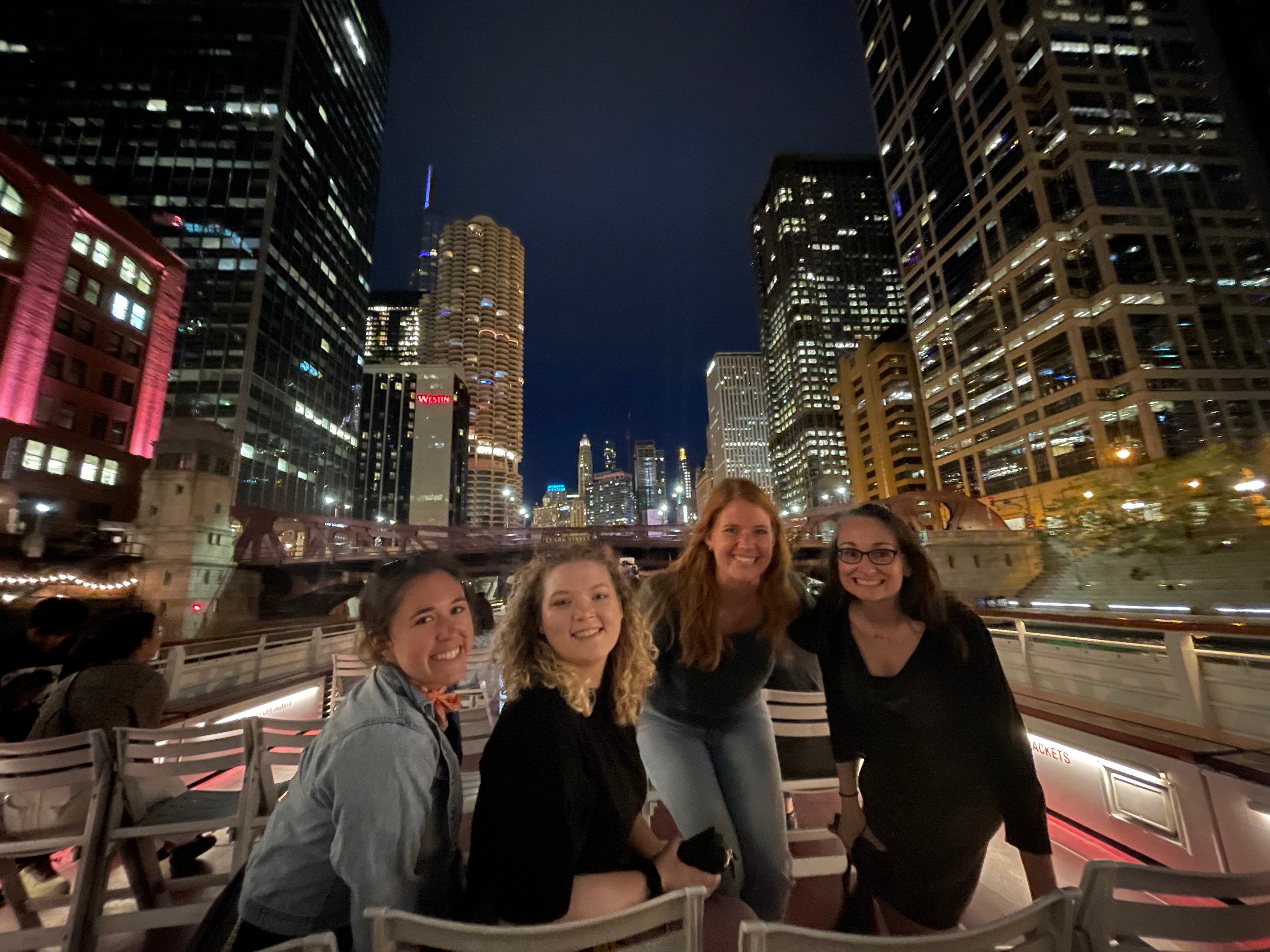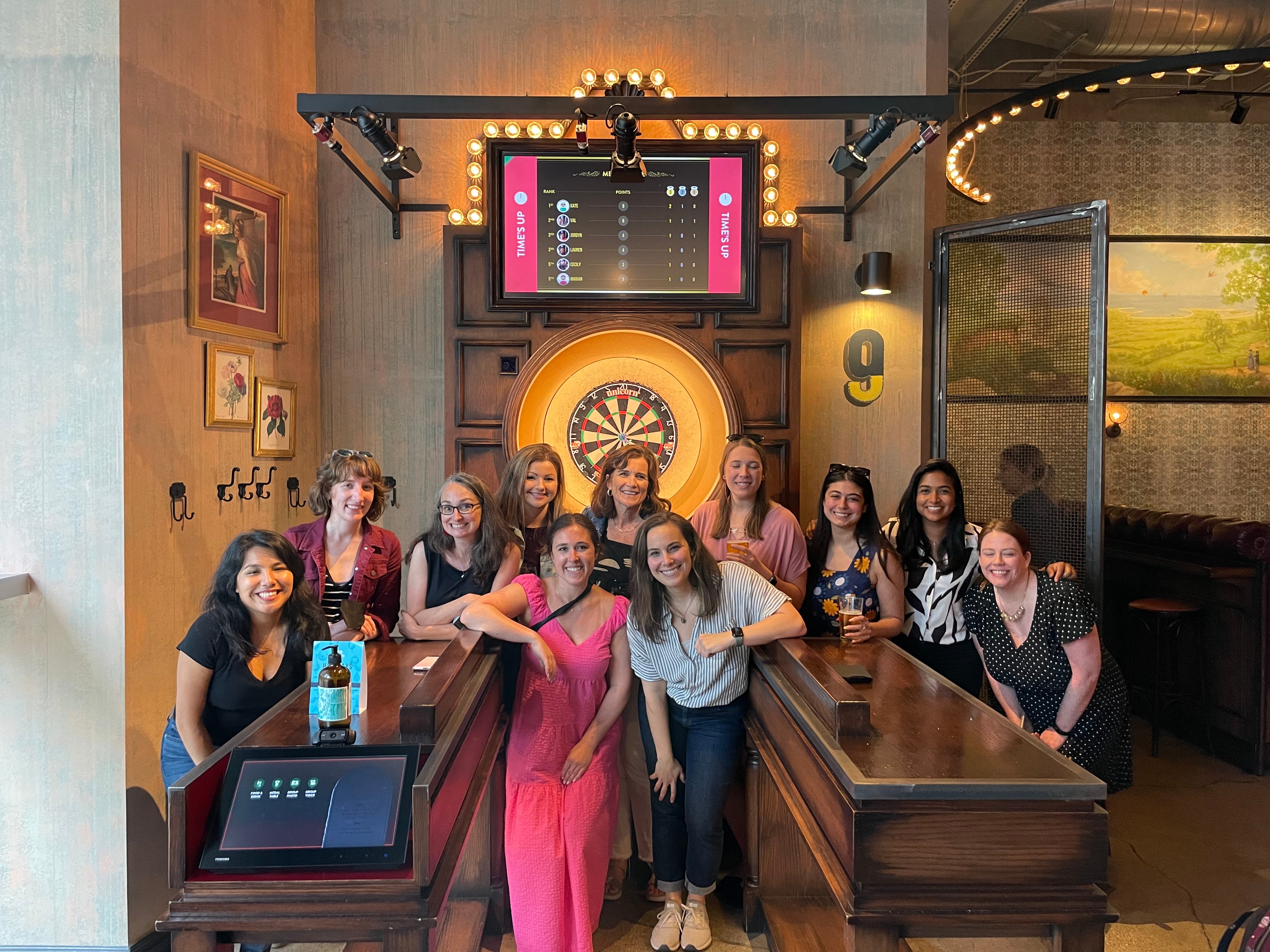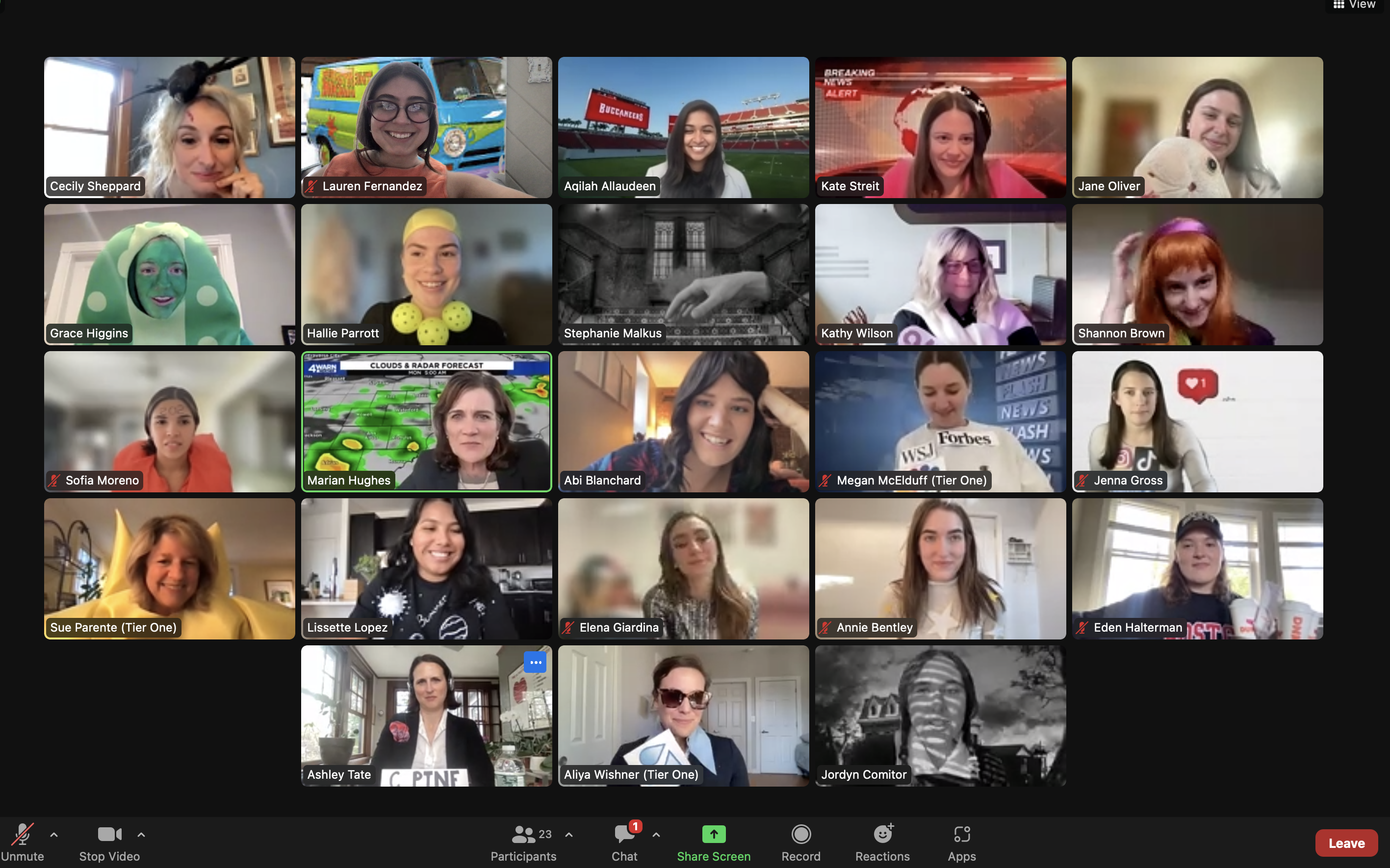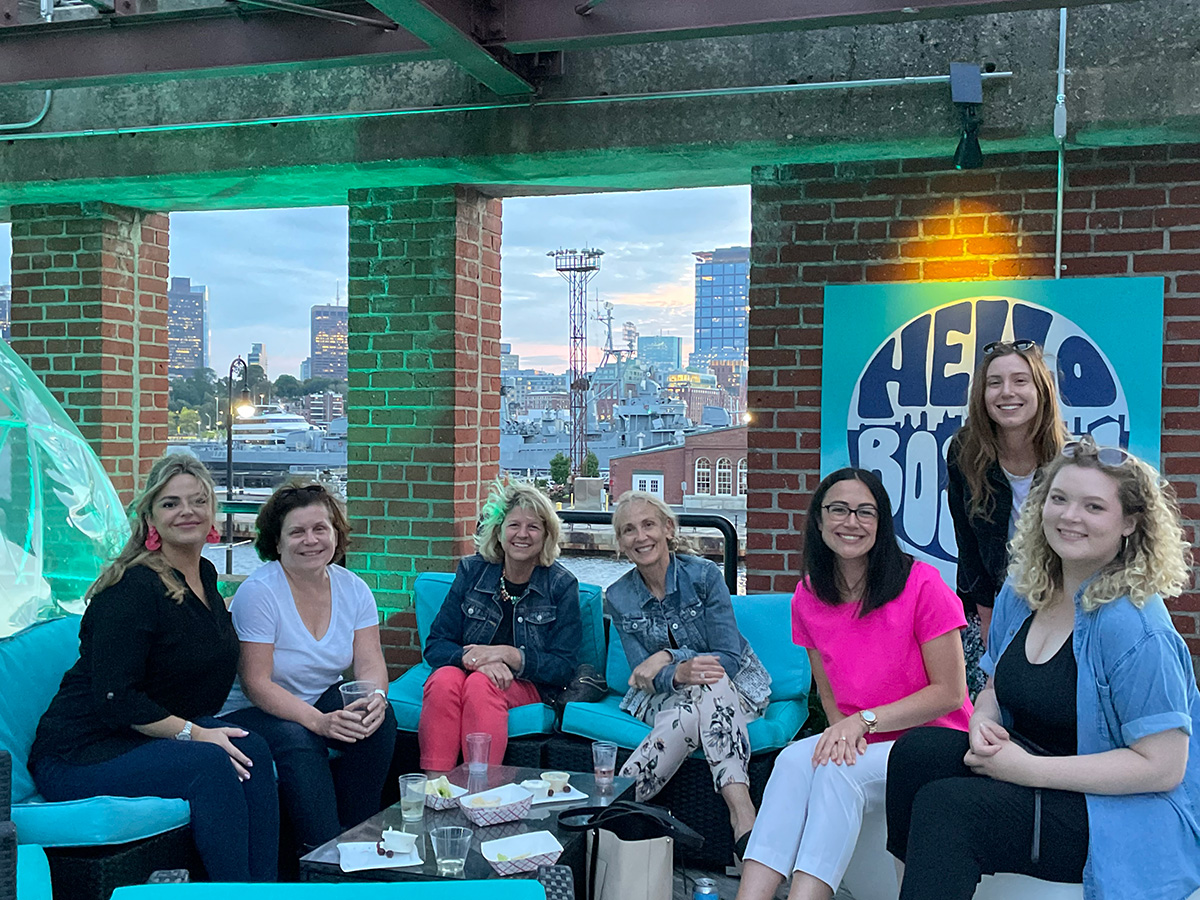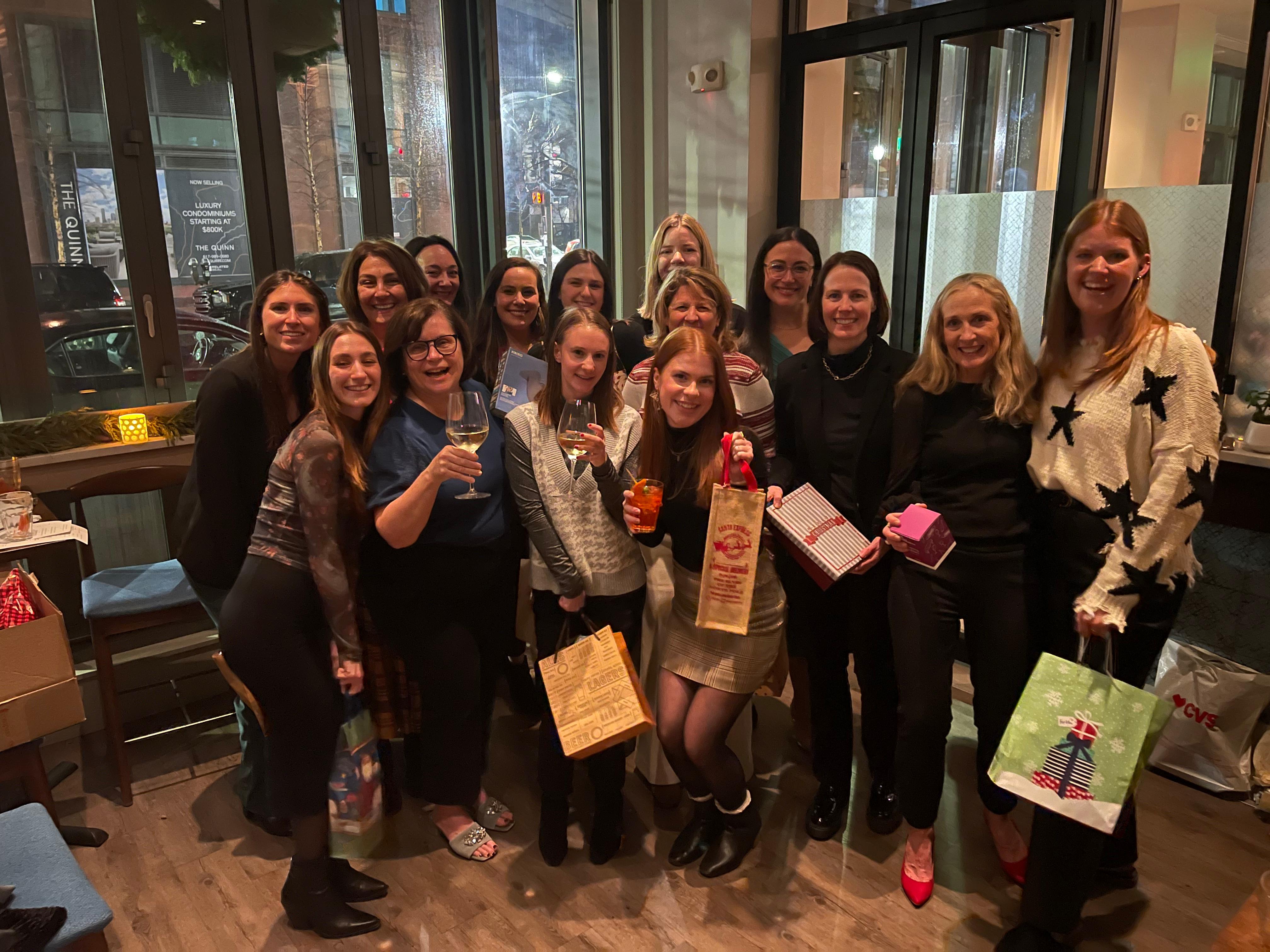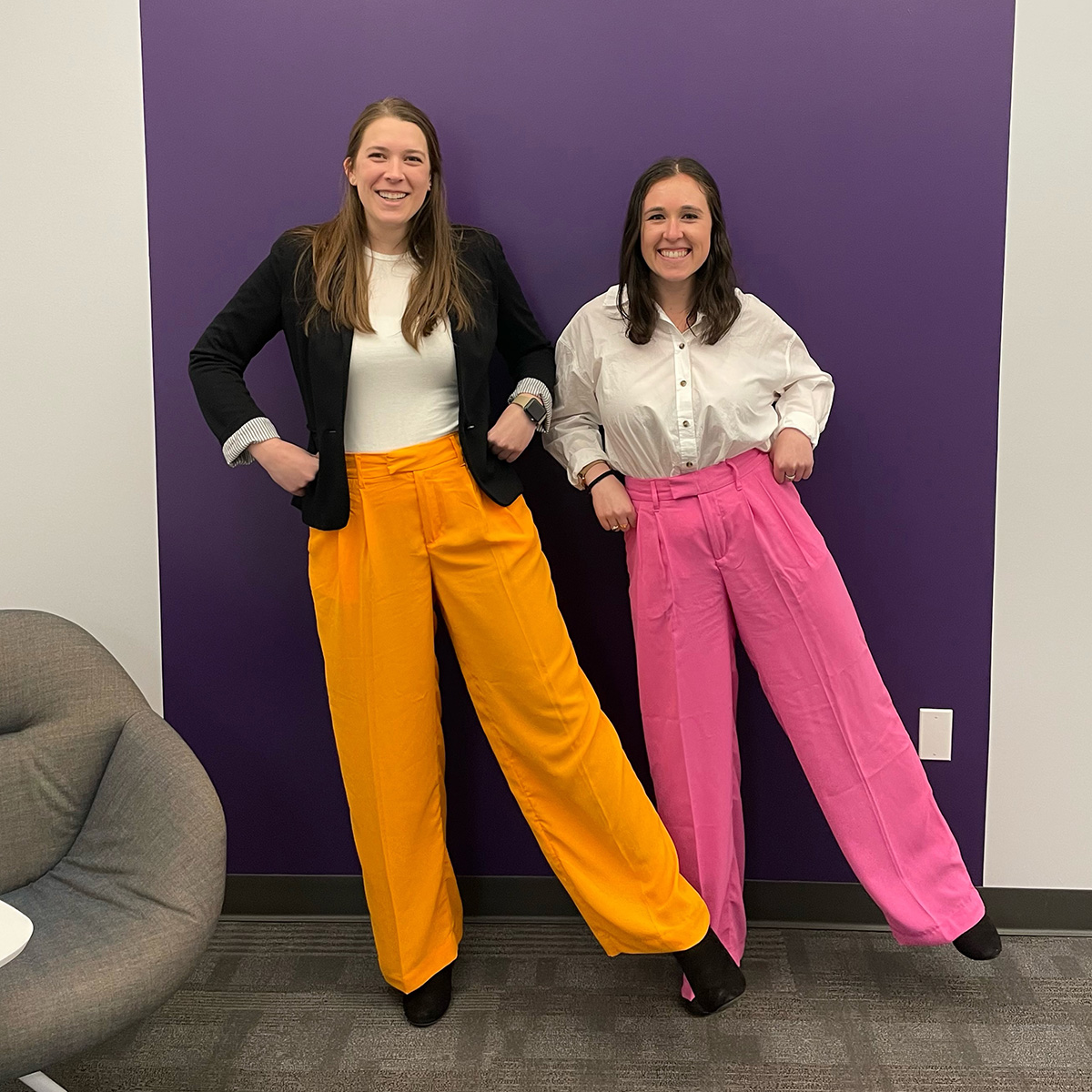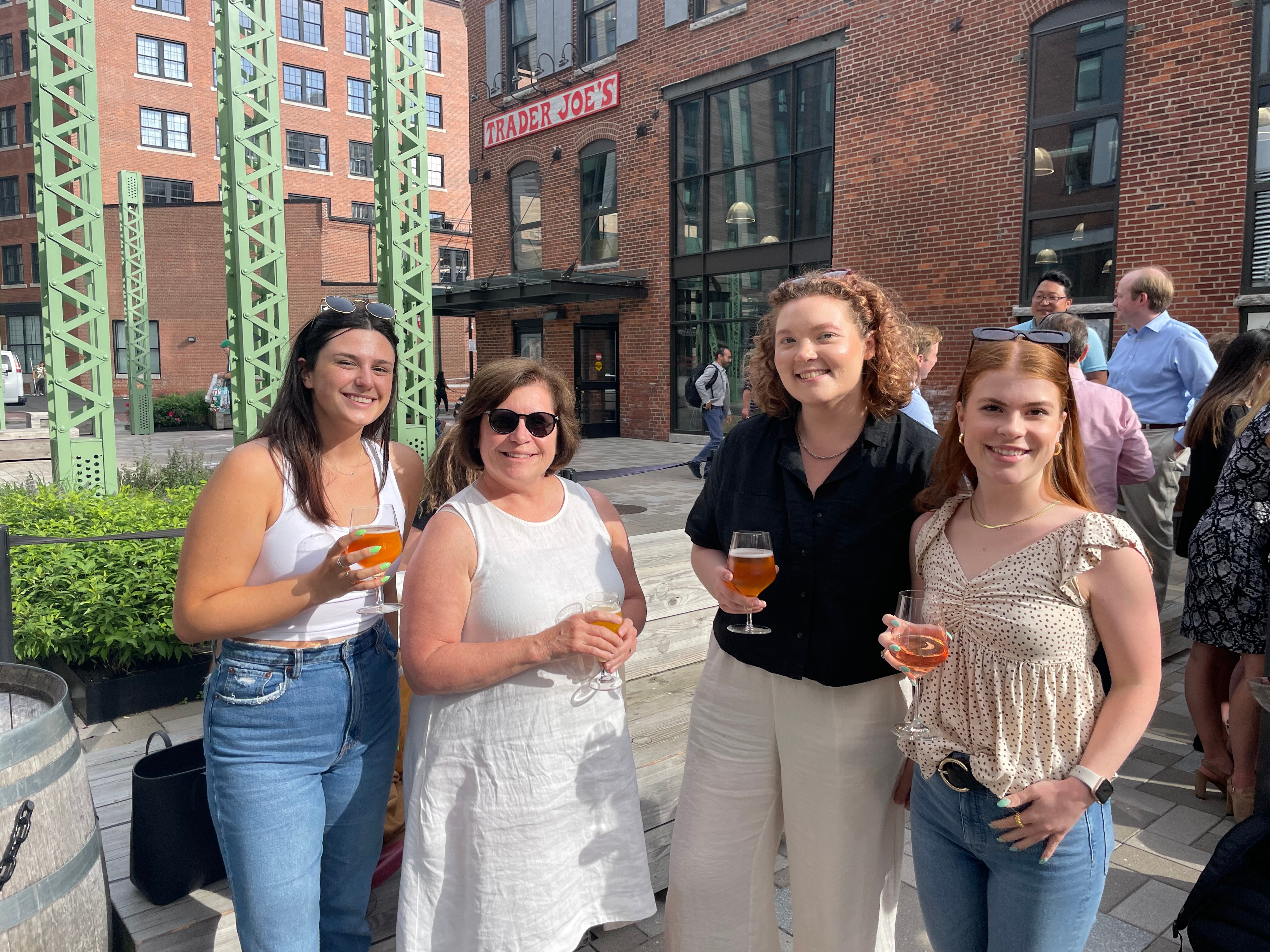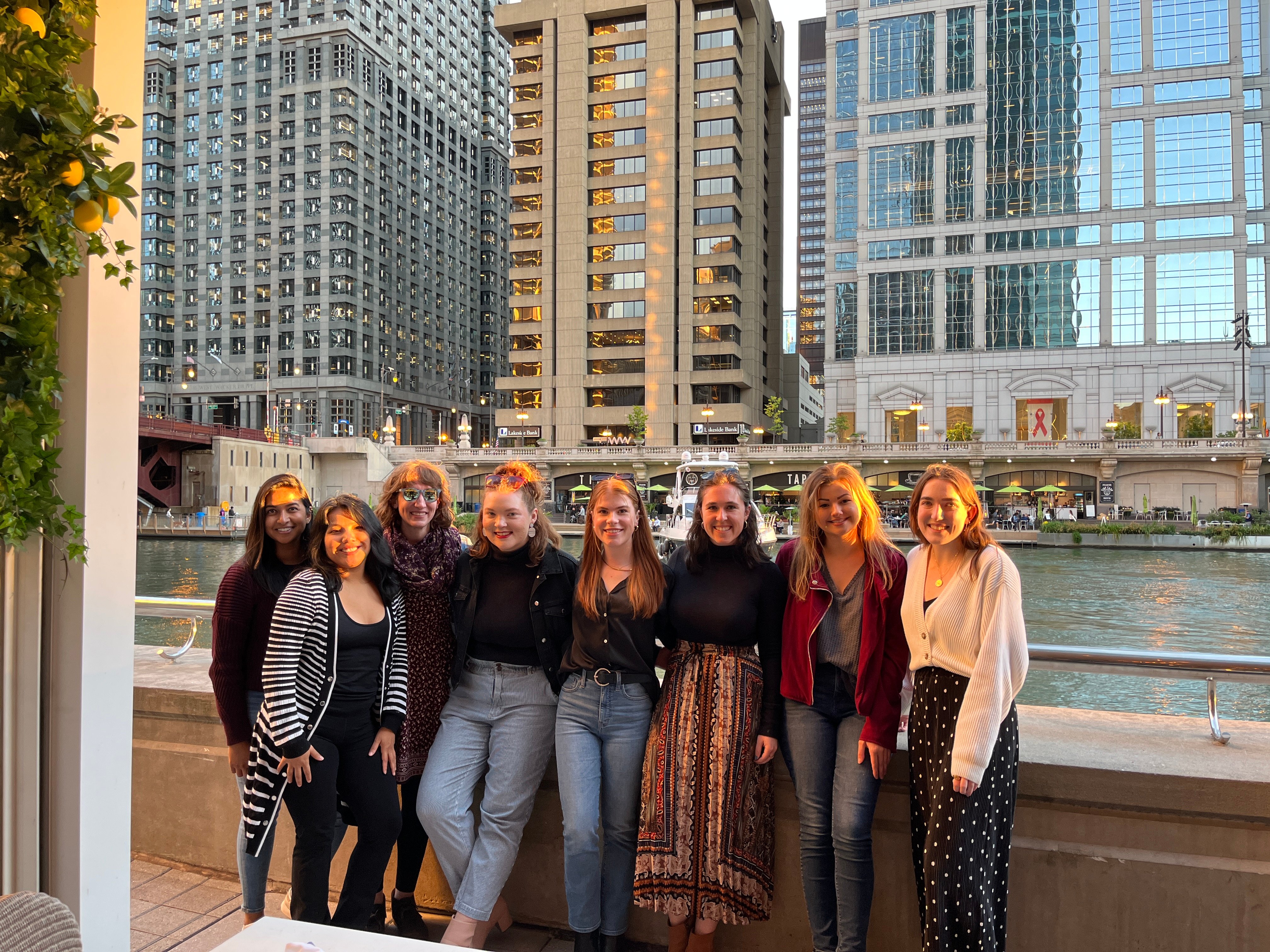 Don't See a Job For You?
Do you have what it takes to connect, inspire, and motivate? Are you fantastic at driving conversations in all forms or crafting storylines that people can't ignore? Tier One is always on the hunt for talented people who get their kicks from obsessively great client service.
Take the first step and tell us about yourself.