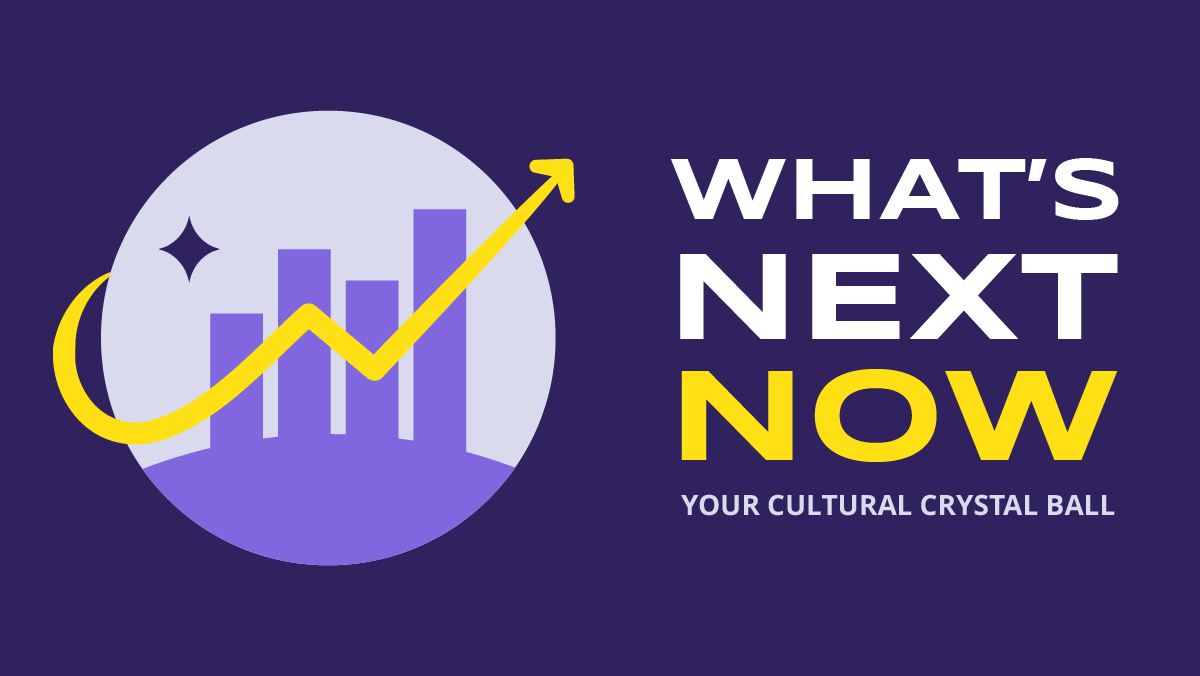 What's Next, Now
Peek into the emerging cultural and business trends that will define your industry with our monthly What's Next, Now report. Fueled by data and today's most relevant conversations, our Agile Insights and Analytics team will keep you at the forefront of your field, prepared to become an early adopter of the tools, trends, and technologies that impact you most.

The Spark is your weekly digital marketing matchbox to kindle creative content.
Each week, we dig into all things digital and curate the top content marketing, social media, and SEO news, tips, and trends you need to know. Rely on our newsletter to stay in the know, get inspired, and spark your creativity.
Curious to see what it's about? Check out the ARCHIVES!