TOP TALK
Why Do Brands Need To Be at the Forefront of Trends?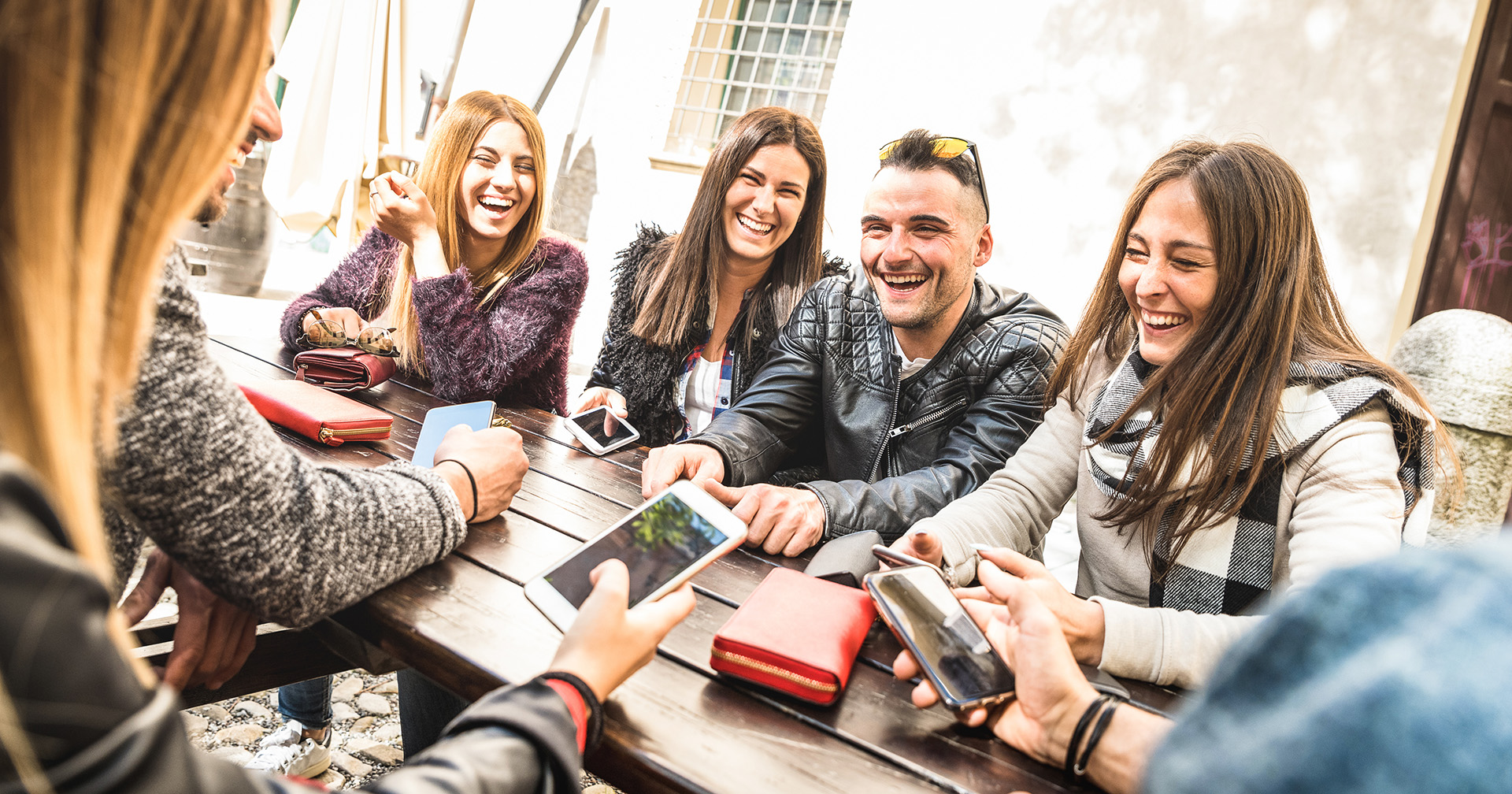 Posted By Celena Fine on October 26, 2022
The most effective marketing communications programs are those where a brand's perspective is seamlessly woven into the cultural conversation — and by extension, into the news cycle. Because of this, we are excited to unveil What's Next, Now, a new monthly trends report and the first product of Tier One's Agile Insights practice.
Led by Vice President Celena Fine, our Insights and Analytics practice leverages Tier One's wide-reaching listening across earned and social media channels to help our clients stay at the forefront of emerging trends and conversations. What's Next, Now will synthesize emerging and current trends to deliver a cultural crystal ball that guides the development of effective and future-forward brand marketing strategies.
We sat down with Celena to ask her a few questions about the new report, the importance of trendspotting, and emerging trends she's keeping an eye on.
What excites you the most about Tier One's Agile Insights and Analytics practice and the new What's Next, Now report?
Celena Fine: Because of our earned media expertise, Tier One is able to approach trendspotting from a really unique perspective. Right now, we're experiencing a media landscape that is rapidly evolving — away from traditional, legacy media and toward a more independent and fractured environment. Because the news is getting more niche and siloed, it's especially important to have ears on the ground across channels and perspectives to engage with the entire spectrum of conversations.
In our Agile Insights practice, we take an always-on approach to listening and monitoring — really immersing ourselves in the topics driving news across the entire media landscape. By broadening our reach, we can get a deeper understanding of the threads connecting trending topics and be able to offer real insight to our clients.
What's Next, Now brings all of that listening into one package. It connects trending topics together and provides insight into where the conversation will go next, helping spark inspiration and inform future planning.
Why is it important for brands to pay attention to trending conversations?
CF: So many cultural conversations are happening right now that brands don't realize will have implications down the road for their business, or they don't understand how it will affect them. Through trendspotting, we can help identify those conversations, where they will shift, and what implications they could have across sectors, so brands can stay smart and prepared for the future.
Trendspotting also helps brands identify opportunities to join a conversation and make an impact. Right now, for example, inflation is top of mind for consumers. With the holiday season right around the corner, a lot of consumers will be experiencing an extra tight squeeze. There's an opportunity for brands to ease that struggle and find an authentic way into the conversation.
How can trendspotting help brands set themselves apart?
CF: These days, it's so easy for brands to lose relevance. It's like that saying, "change has never been this fast, and it will never be this slow again." The cultural landscape is rapidly shifting and conversations are evolving so quickly through social media. So many brands are getting left behind. They must get involved in the cultural conversation in order to maintain relevance.
One of the keys to relevance is authenticity. By identifying conversations that relate to your business and brand values, you can connect with consumers in a more meaningful and authentic way.
What's one emerging trend you have your eyes on?
CF: Local news is experiencing a monumental shift right now. Some of the biggest names are planning to move local news away from traditional linear broadcasts to digital platforms and streaming services. Now, the algorithm will control how local news reaches you.
Because these algorithms serve up content based on what you've interacted with and what you're interested in, you'll start to get a smaller spectrum of truly local news — while before, it would be just what shows up on your local news station or in the local daily. The shared experience of local news will start to diminish, and consumers will lose some of the nuance they'd get if exposed to a wider spectrum of content.
For brands targeting local audiences, just getting on the local news station won't be enough anymore. Brands will need to get more precise and targeted when identifying the audiences they want to reach, the niches where these audiences can be found, and the messages that will resonate.
In "The Shifting Media Landscape: Where It's Headed Next," the Agile Insights and Analytics practice dives deeper into how the news media landscape is transforming, current earned media trends, and changes brands will need to make to keep up. Download your free copy here: