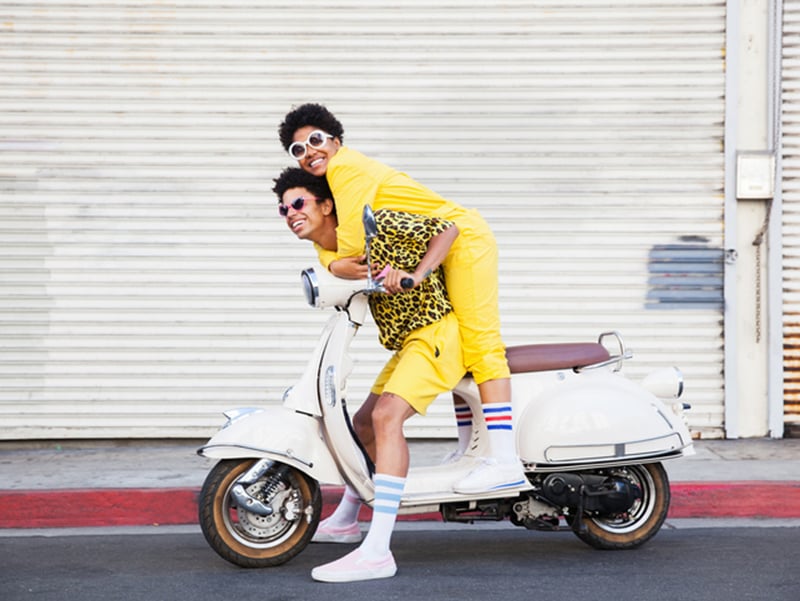 TIER ONE'S AGILE INSIGHTS AND ANALYTICS PRACTICE identifies and predicts emerging macro trends in real time, while keeping a consistent eye on our client programs' performance. With this knowledge, our account teams craft strategies that successfully bring clients into the cultural conversation to boost brand awareness and keep them at the forefront.

Modern Measurement Principles Drive Actionable Insights
Tier One's measurement approach builds off the foundational work of the Institute for Public Relations (IPR), the Association for the Measurement and Evaluation of Communication (AMEC), and measurement industry thought leaders.

As new measurement models emerge and expert opinions evolve, Tier One takes a best-of-breed approach, zeroing in on the metrics that matter most to our clients' business and marketing programs and weeding out the noise.

The result: metrics that prove real program value and offer actionable insights.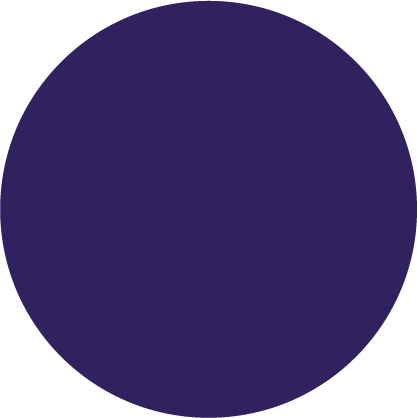 Listening
Being immersed the news and social chatter to identify commonalities that reveal what's on the cusp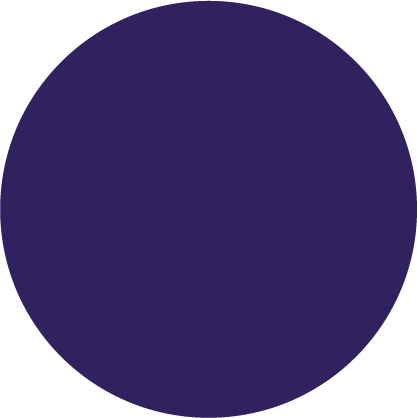 Connecting
Drawing connections between trending topics and our clients businesses through our deep knowledge of the news cycle and what makes our clients' brands tick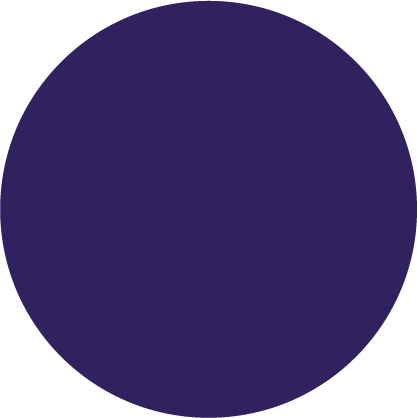 Applying
Executing ideas that bring clients into the zeitgeist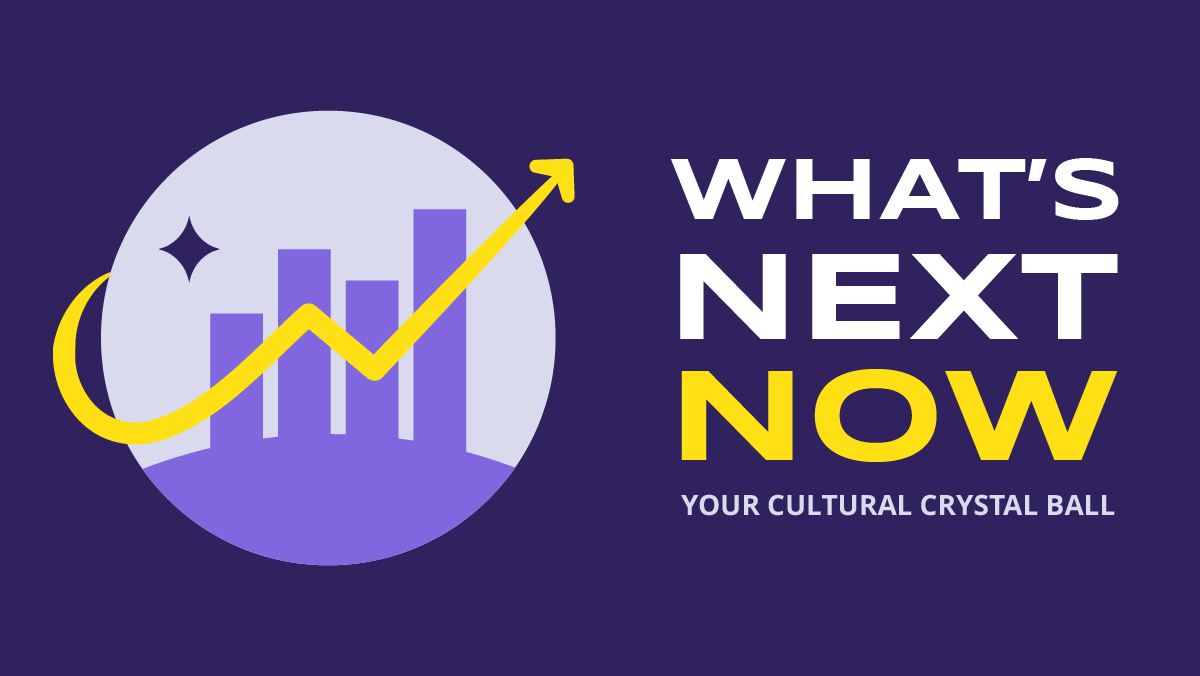 What's Next, Now leverages Tier One's wide-reaching listening capabilities across earned and social media channels. The monthly report synthesizes emerging and current trends in Business & Finance, Technology, Media & Culture, Sports & Entertainment, Politics & Economics, and Climate, Health, & Science to deliver a cultural crystal ball that guides the development of effective and prescient brand marketing strategies. What's Next, Now is available free of charge to Tier One clients; others may sign up for a $1,200 yearly subscription via Substack.