TOP TALK
Influencer Marketing Tactics to Take Your Brand Center Stage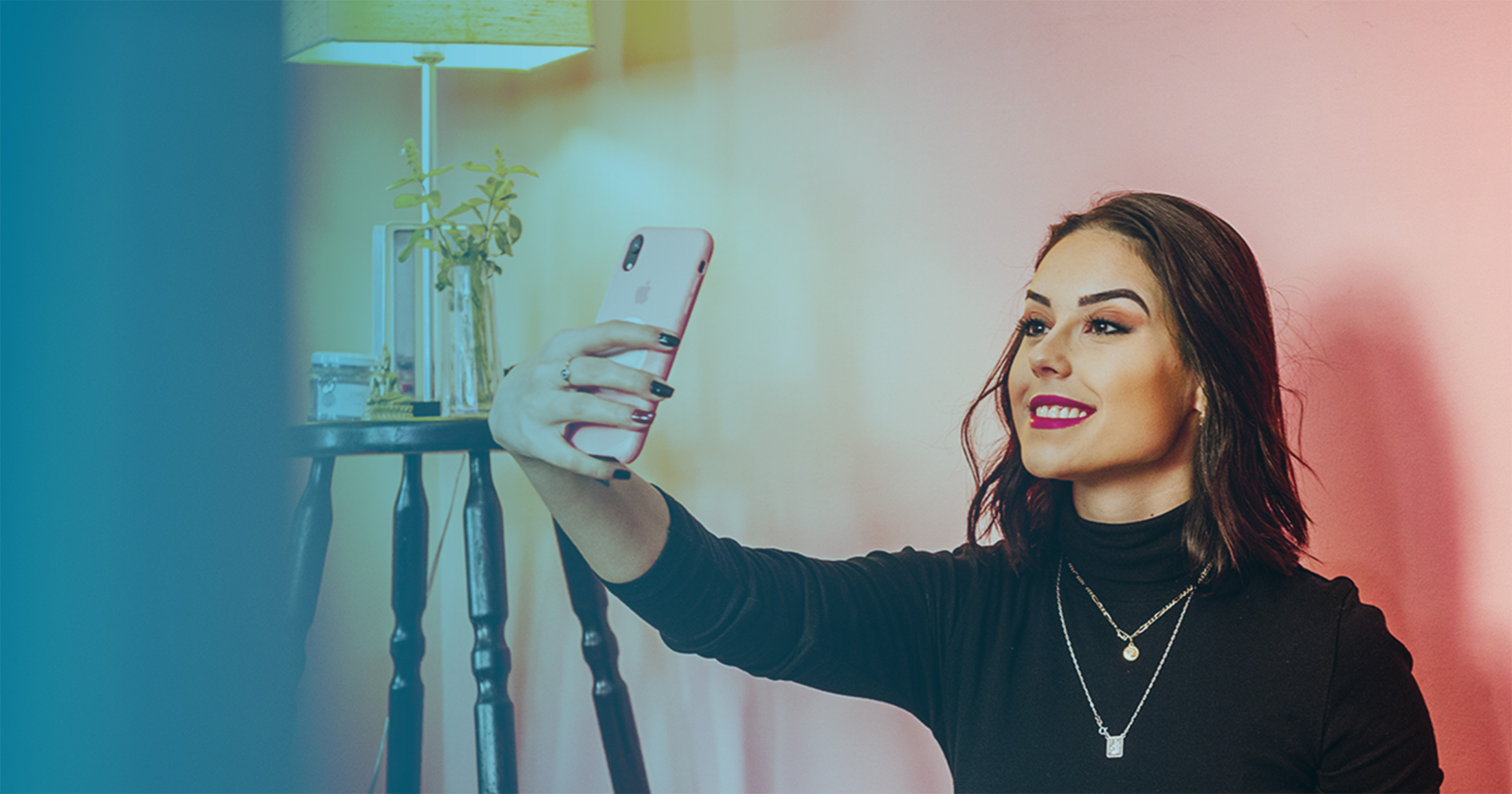 Posted By Maria Prokopowicz on April 11, 2019
As the season of sun, fun, and music festivals fast approaches, a marketer's mind can't help but turn to one particular strategy — influencer marketing. Just like the intertwining blooms and stems of the quintessential Coachella flower crown, influencers seamlessly build communities by integrating their own expertise with branded content on social media and through other marketing initiatives. This magic touch can turn what would otherwise be sponsored posts and advertisements into super shareable, genuine recommendations.
By working with influencers, brands can achieve headliner status and boost visibility, enhance and inspire customer loyalty (think: Beyhive), and create leads and sales. So, it's no surprise influencer marketing has quickly become an essential strategy for brands to get a backstage pass with their target audience.
But before you join the mosh pit in search of your perfect influencer, check out these dos and don'ts for building an influencer marketing campaign that will get your brand top billing with your perfect audience.

This infographic was designed and developed by Tier One Partners' Graphic Designer, Logan Esser.
---
Stay up-to-date with all things social with Tier One's 60 for Social newsletter —covering the latest news and providing you with a weekly dose of inspiration. Subscribe below!