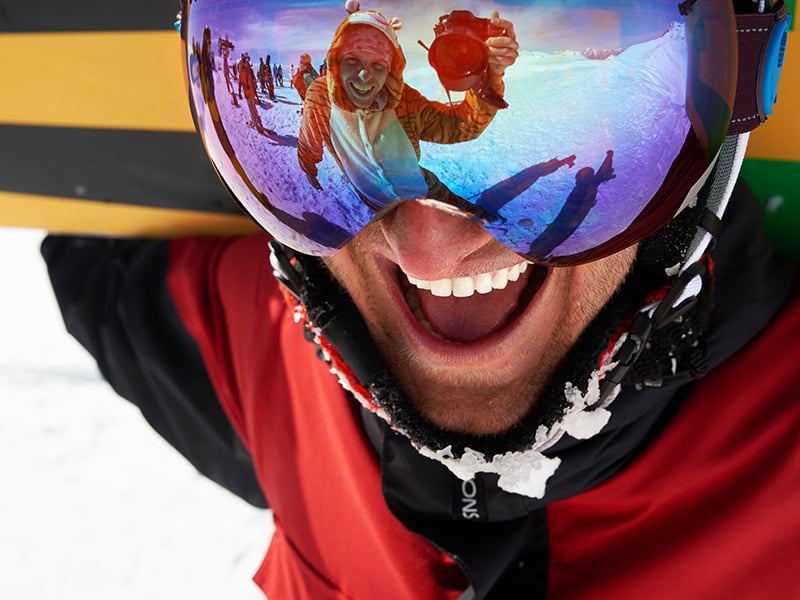 MAXIMIZE YOUR HUBSPOT INVESTMENT AND GROW YOUR BUSINESS
HubSpot simplifies inbound marketing, but it takes time and experience to become a HubSpot expert. That's where Tier One comes in. As a HubSpot Gold Agency Partner, we specialize in helping marketing teams get the greatest return on their HubSpot investments.


HubSpot Onboarding

HubSpot Optimization

HubSpot Management

HubSpot Training + Consultation
HubSpot Onboarding
Are you new to HubSpot and not sure how to get started? Our HubSpot certified team members will get you off the dime, including managing your CRM, marketing automation, and website migrations to fast-tracking your team's learning curve.
HubSpot Optimization
If you've had HubSpot for a while but haven't had the time or resources to take advantage of all that it has to offer, you are not alone. We help marketing teams "get under their HubSpot hood" and audit what works and what needs fine-tuning to attract, convert, close, and delight more customers.
HubSpot Management
Whether it's building landing or pillar pages, developing email campaigns, setting up workflows, designing CTAs and lead-gen forms, or creating and analyzing monthly measurement reports, our certified HubSpot specialists can help you manage your inbound marketing program on a day-to-day basis when you don't have the resources.
HubSpot Training + Consultation
Sometimes it takes having been around the block a time or two for things to truly catch on. That's why many clients rely on us for HubSpot training and coaching to jumpstart and streamline their inbound marketing initiatives. Tap into our diverse client experiences, and we'll help you think through your challenges and implement best practice strategies to meet your business goals.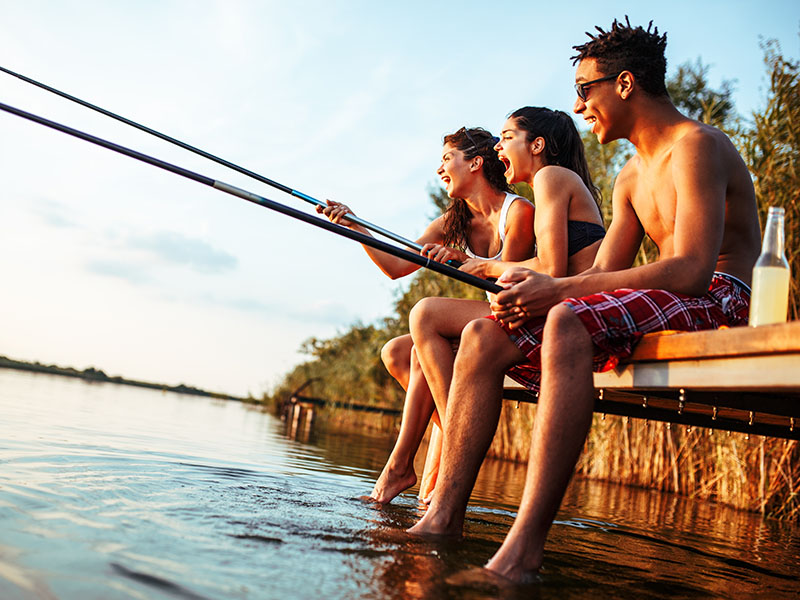 SERVICES TO ATTRACT, ENGAGE, CONVERT, AND SCALE
As HubSpot's ecosystem evolves, so does Tier One. Our diverse team of HubSpot experts are always up to date on new platform capabilities and best practices. Review a sampling of our expertise below, or see all certifications and more on our HUBSPOT DIRECTORY LISTING.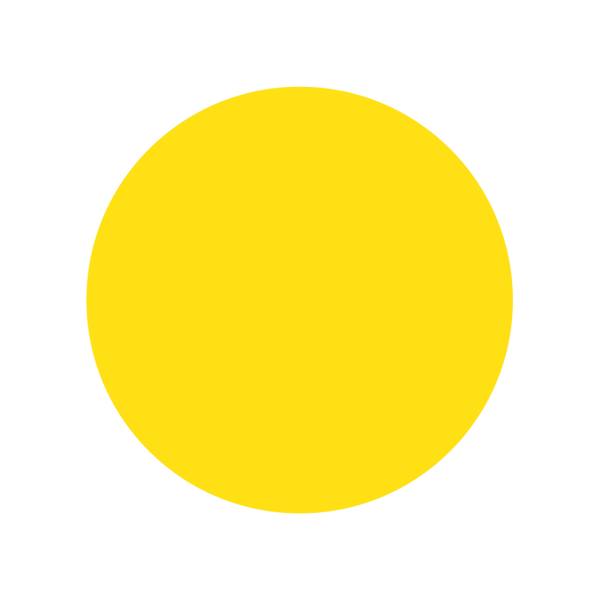 "Excellent Positioning, Copywriting, and Design Firm. It was a pleasure working with TierOne. They helped us update our brand and positioning from that of a 25-year legacy direct response agency to a modern multi-channel one. They did so by prompting us to acknowledge our evolution over the last several years and building messaging that better reflected that evolution. Their positioning and copywriting work was crucial to shaping how we talk about ourselves while their design work enabled us to present that positioning in a clean and effective manner. We couldn't have done it without them."
— Nuno Andrade, VP, Strategy, Media Culture
"Strategic and responsive content creator will help meet your growth goals. Tier One is a digital content creator that helps your organization stand out from the crowd. Through collaboration with the personable and professional team of experts, their strategies and execution have transformed our business objectives into tangible short and long-form content that has helped us achieve our growth goals through SEO, thought leadership, and competitive differentiation. If you're looking for a responsive partner to play a critical role in helping you hit your sales and marketing objectives, I would highly recommend partnering with Tier One."
— Carolyn Evans, Senior Marketing Manager, Hitachi ID Systems
Let's drive your digital marketing program forward.