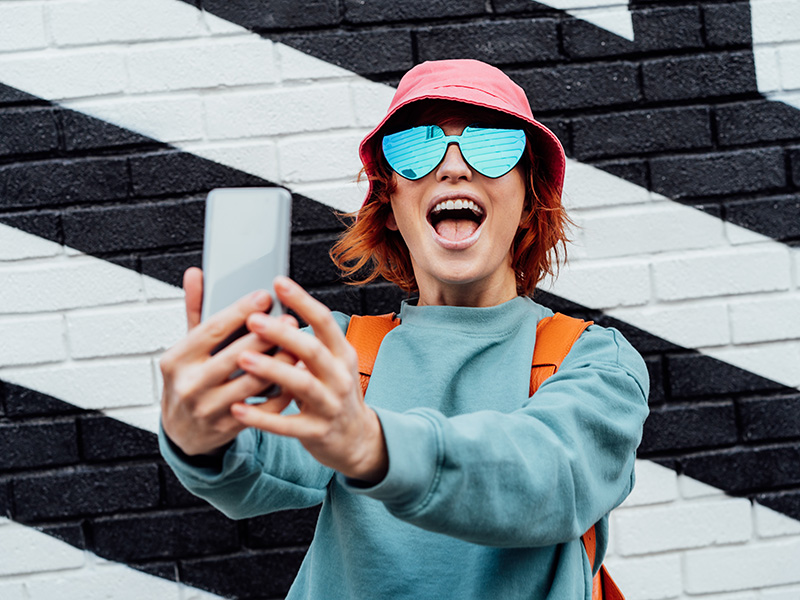 A strong digital presence is essential to unifying an integrated communications program. Our digital marketing experts strategically amplify clients' content and communications efforts, attracting and growing audiences while facilitating exceptional digital experiences. We remain laser focused on staying one step ahead of the ever-evolving martech landscape to identify tools and best practices for delivering high-performing digital solutions.

Websites, Microsites, and Landing Pages

Account-Based Marketing + Inbound Marketing

Search Engine Marketing

Conversion Rate Optimization

Community Engagement + Management

UX

Digital Advertising + Content Syndication

Social Listening + Trendspotting

Conversation Marketing
Websites, Microsites, + Landing Pages
Your company's first impression is often made through your website. So it's crucial it delivers an outstanding experience and makes the desired emotional connection with your target audiences. We understand the value of engaging copywriting, intuitive navigation, strategically placed calls to action, captivating visuals, and best practice SEO strategies. Our web designers build websites, microsites, and landing pages from scratch or give these owned-media properties a powerful facelift.
Account-Based Marketing + Inbound Marketing
We love to help our clients transform their websites and content programs into effective demand generation and lead generation programs. We are Hubspot certified and skilled with bridging the gap between marketing and sales through the selection and implementation of inbound and account-based marketing automation tools and strategies.
Search Engine Marketing
We help clients understand and confidently implement Search Engine Optimization (SEO) and Search Engine Marketing (SEM) strategies to drive the right traffic to their website. Our SEM services include keyword research and list development, on-page SEO optimization, ongoing keyword analysis, and keyword list updates and refinement.
Conversion Rate Optimization
Websites, microsites, landing pages, and emails can be measured by how successful they are at inspiring audiences to take action, such as engaging in a live conversation, watching a video, requesting a demo, or downloading a whitepaper or ebook. We help brands monitor and improve the conversation rates of their calls to action (CTAs) to reach their goals.
Community Engagement + Management
Social media platforms provide powerful opportunities to build and nurture relationships with key stakeholders. We develop authentic online communities that support a brand's business goals, whether it be curating and creating engaging content that drives community-building conversations or handling the management of online platforms.
UX
Visuals play a key role in providing an engaging digital experience, but their magic is greatly diminished unless it's accompanied by a satisfying, intuitive user experience. We help brands think strategically about the UX design of their website, microsites, landing pages, and mobile apps to improve performance and engagement.
Digital Advertising + Content Syndication
Digital advertising naturally integrates with PR and content marketing programs to drive traffic, consideration, and conversions. Our digital advertising experts develop results-driven Google Ads and paid social programs and use paid syndication to give earned and owned content a strategic boost.
Social Listening + Trendspotting
A well-informed marketing strategy involves intimate knowledge of your key audiences, including the trends that influence them and knowledge of what they discuss and share on social media. We utilize tools and processes to help our clients monitor news, trends, and social conversations on a daily basis and provide counsel on using this data strategically for creative programming, crisis management, and relationship building.
Conversation Marketing
Conversation marketing helps keep your audiences engaged by answering their questions in real-time through a variety of tools including Live Chat, Facebook Messenger, Slack, SMS, email, and more. We help brands develop conversational marketing programs that speak to your audiences in human-centered ways, no matter the method of communication.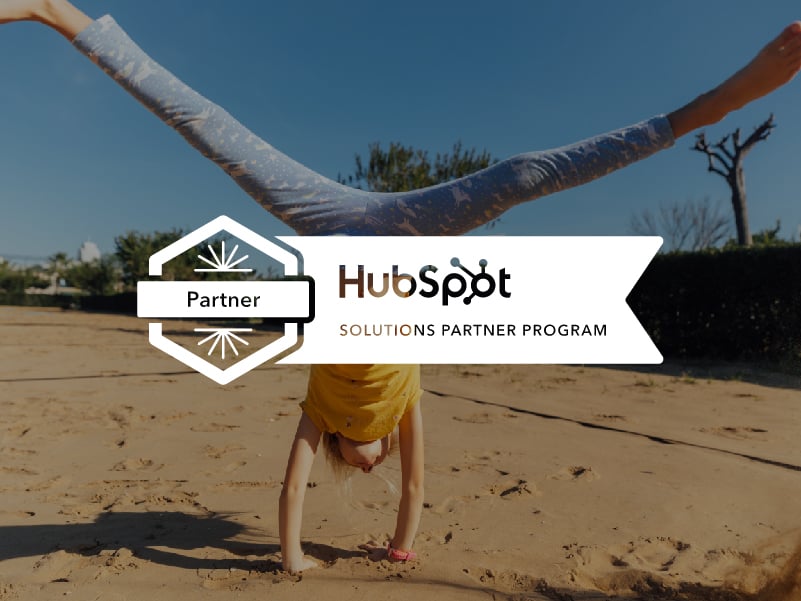 Hubspot Certified Partner
As a HubSpot Gold Agency Partner, Tier One helps brands make the most of the HubSpot platform and its Inbound Marketing capabilities. Our experienced HubSpot pros specialize in onboarding, optimization, management, training, and consultations.

Let's drive your digital marketing program forward.
Explore our other services