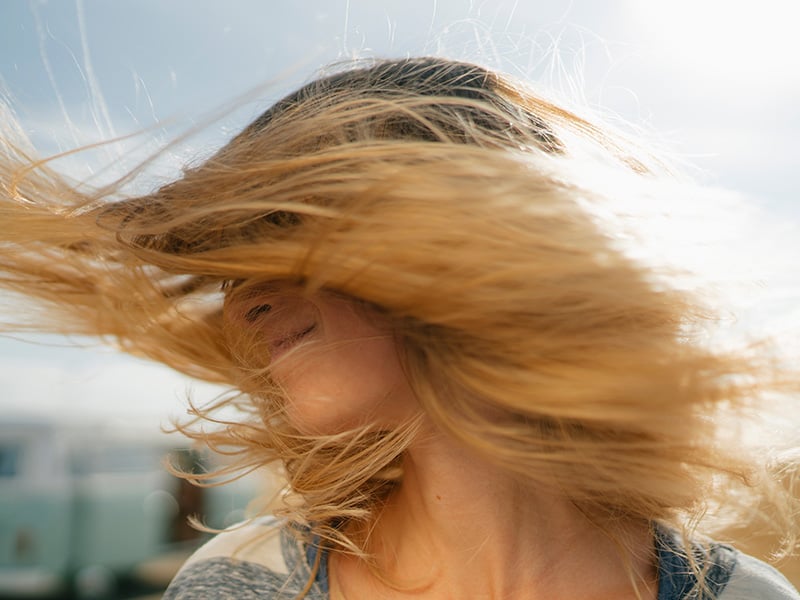 Great storytelling extends beyond words, especially since capturing — and holding — an audience's attention gets trickier by the day. Through thoughtful, purposeful, and stunning creative elements, our team helps brands maximize the power of their visual identity to draw in and engage their target audiences across all platforms. We make marketing communications easy and accessible for our clients by providing a one-stop shop for a host of creative programming and visual design.

Branding

Graphics

Social Media Visuals

Infographics

Animation

Video

Events

Presentations
Branding
Whether it is your logo, website, collateral, office space or uniforms, everything that visually reflects your company should serve to deepen your brand identity. Our creative teams work with companies to freshen their existing brand or create a new brand identity, complete with robust and easy-to-implement brand guidelines.
Graphics
When clients need stunning visuals — whether for their website, social channels, eBooks, brochures, sales collateral, event signage, etc. — Tier One's graphic design team makes it happen. We are skilled at designing a wide-range of graphics and streamlining your content production process while staying true-blue to your brand.
Social Media Visuals
Strong visuals drive social media engagement — period. From developing GIFs,custom-branded graphics, and animations to selecting powerful stock photography, our team develops visual strategies that reflect your brand identity in captivating fashion.
Infographics
As a team of self-confessed visual learners, our designers specialize in visual storytelling. They are skilled in data visualization and know how to bring a text-based, data-filled story to life in a powerful new way through vivid infographics.
Animation
Sometimes a standalone graphic doesn't tell the full story, and that's when animated video can be especially effective. We bring brand stories to life through engaging animations that can be used on a variety of platforms to captivate audiences.
Video
Videos play a powerful role in engaging audiences across numerous platforms from websites to social media platforms to emails. Working closely with strategic partners, we help clients produce meaningful videos from concepts to storyboards, scripts, and video production and editing. Once the video is developed, our content, social, and media relations teams work to extend its reach and impact.
Events
Events offer the opportunity to turn brand messages into memorable experiences. We are proud to be a trusted event production and management partner to brands of all sizes. We add value from start to finish — driving event ideation all the way through to flawless execution — all while never losing sight of the importance of careful planning, creativity, and attention to detail. Our event production approach helps companies maximize their investments in event marketing to nail their business objectives.
Presentations
We understand the craft of developing engaging presentations — and having strong visuals is critical. Clients turn to us to transform text-heavy slides into eye-catching visuals that help presenters more clearly and powerfully deliver their message. And because visual consistency reinforces brand recognition, we develop branded presentation templates that can be used across teams and departments.
We're here to help you make your mark.
Explore our other services