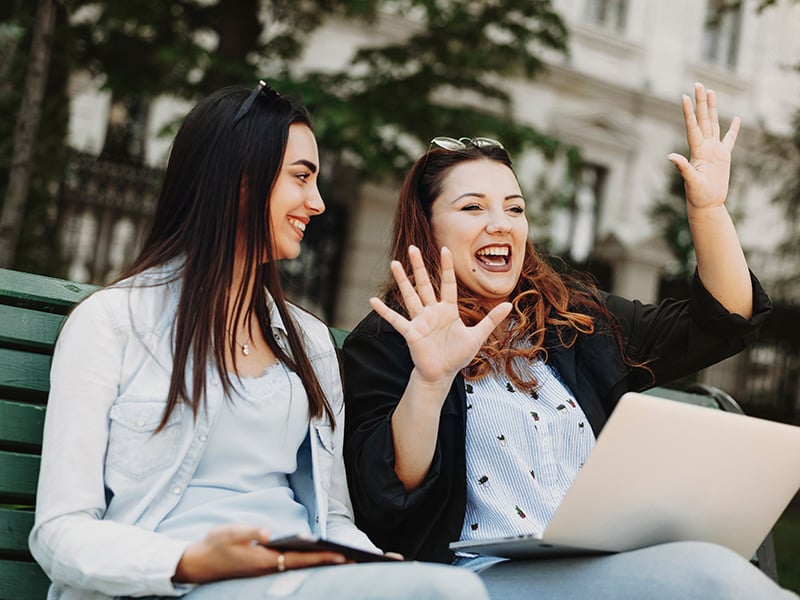 In today's nonstop digital world, customers have access to a never-ending flow of information from earned media outlets, websites, social media, newsletters, and beyond. To compete, owned content must be strategic and intensely relevant. Our full-service content team, led by publishing industry veterans, helps brands define their content marketing and brand publishing strategies. We deliver timely, high-quality print, digital, and visual storytelling pieces, then measure, analyze, and refine content programs to achieve top performance.

Brand Voice

Social Media

Copywriting

Blog Posts

Contributed Articles

White papers

Ebooks

Campaigns

Case Studies

Content Audits

Email Marketing

Podcasts

Annual Reports
Brand Voice
Most companies establish brand guidelines to create a consistent, cohesive visual identity across all of their communications platforms. Yet surprisingly, many fail to define how their employees and partners can authentically communicate the brand's voice in their content. As a result, content can feel disjointed, inauthentic, and fail to live up to its potential to nurture and build relationships. We help brands define their brand persona and develop guidelines specific to tone and voice to keep content teams on point.
Social Media
A brand's social media strategy should run in lock step with its broader marketing goals. Our content team helps brands determine which social media platforms they should invest in and how each platform can be used to connect and build genuine relationships – not empty followers – with its target audiences. Our team helps brands develop weekly social calendars that are true to brand voice, create engaging social visuals and social post content, and manage and measure social platforms for success.
Copywriting
Whether it be website and microsite copy, brochures, speeches and scripts, or other written collateral, we understand the importance of delivering fresh, concise content that is consistent with a brand's voice. Which is why companies turn to us as their go-to resource for a variety of copywriting needs.
Blog Posts
Every corporate blog should have a clearly defined mission. We work closely with brands to make sure their blog strategy truly maps back to defined business goals. From there, we develop blog post concepts and quarterly blog content calendars to maintain a consistent publishing cadence. Brands rely on our ghost writing support when their thought leaders are stretched thin and have limited writing time. We also help brands measure effectiveness of their postings and fine tune their blog strategy as needed.
Contributed Articles
As in-house news media teams shrink, brands have more opportunities to secure earned media coverage through contributed content pieces. Once an opportunity is secured, our professional writers turn a successful media pitch into a never-self-serving, thought-leadership article that will resonate with readers.
White papers
One of our agency's specialties is being able to take the complex and make it simple — an essential skill when developing an effective white paper. Our writing team knows how to conduct a deep dive into important, multifaceted issues and help clients formulate insightful white paper reports and visuals that successfully inform and influence key audiences.
Ebooks
Long-form content highlights the value of our full-service content team. Our seasoned writers and graphic designers partner to create high-performing eBooks that are engaging to read, rich in visual storytelling, and effective in compelling audiences to act.
Campaigns
Content pieces are rarely stand-alone initiatives in a high-performing content program. Instead, they work together like gears of an engine — one piece connecting with the next to build momentum and nature relationships with target audiences. We help clients create meaningful content campaigns with carefully integrated content pieces to drive business objectives forward.
Case Studies
Brands can sing the praise of their products and services, but nothing provides the same level of credibility as a third-party endorsement. Our captivating case studies help brands tell their stories through the eyes of their customers, defining challenges and pain points, as well as showcasing progress.
Content Audits
Content helps you build and nurture relationships with your target audiences at every stage of the buyer's journey. We audit a brand's content library (and if desired, their competitors') to determine if it truly addresses the needs of its audiences. Our content audits also identify unmet, high-impact content opportunities.
Email Marketing
When it comes to email marketing, good enough is never enough. Brands need a data-driven partner who is obsessed with helping them cut through inbox clutter in a meaningful way. Our team identifies fresh approaches while also staying loyal to tried-and-true email strategies that work.
Podcasts
Audio storytelling requires a special skill set to craft and produce storylines that keep audiences listening and engaged. We help our clients leverage the intimate, one-on-one nature of podcasting to connect with their target audiences in new, impactful ways.
Annual Reports
Great examples of corporate storytelling can be found within the pages of a well-crafted annual report. We combine our expertise in brand storytelling and messaging and positioning to develop engaging annual reports that deliver a clear financial story and communicate a company's vision, key differentiators, and annual progress against its short- and long-term goals.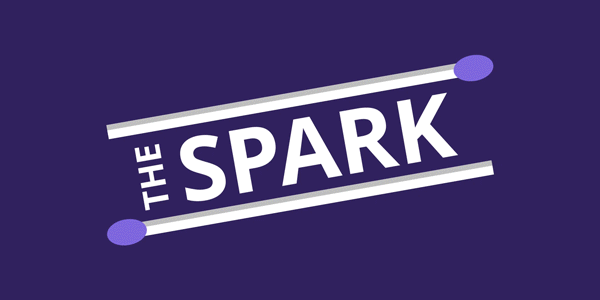 Spark Your Creative Content
Every week, our content team researches, curates, and distills the top content marketing, social media, and SEO updates and trends in The Spark newsletter. Sign up and discover digital marketing inspiration from top brands and stay up-to-date with the latest need-to-know content tips and tricks.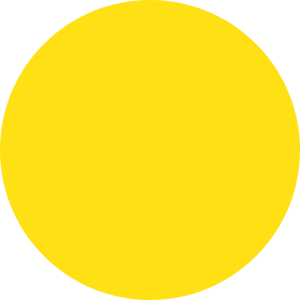 Let's tell your story together.
Explore our other services