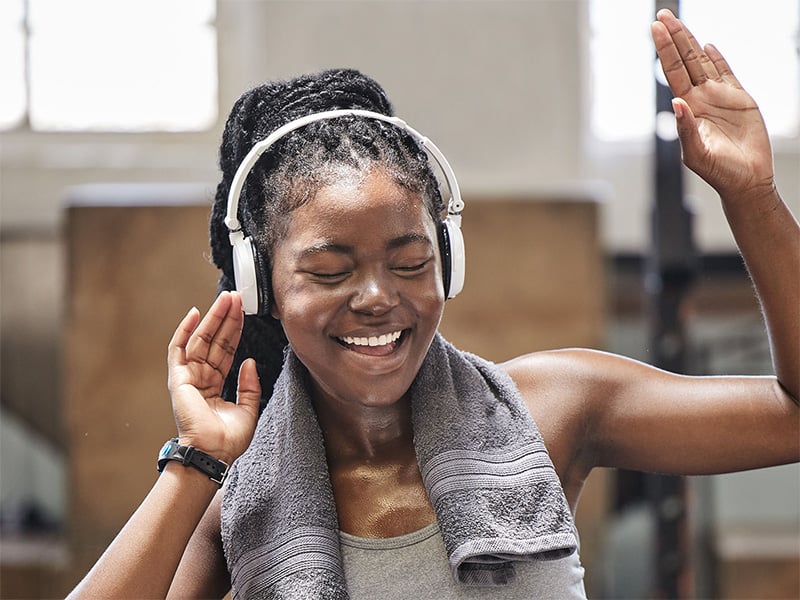 Tier One's roots are in public relations and marketing communications. We've been executing earned media, analyst, employee, customer and investor relations programming from day one. This hard-won communications expertise enables us to work smart and fast to solve your business challenges and help you reach your goals in measurable, attention-grabbing ways.

We'll never settle for status quo or cookie cutter approaches. Creativity is paramount in everything we do.

Earned Media Relations

Launches

Media + Presentation Training

Industry Analyst Relations

Employee Communications

Customer Success Programs

Speaking Programs

Awards Programs

Influencer Marketing

Syndication

Thought Leadership
Earned Media Relations
Securing earned media coverage in top-tier consumer, business, local, and industry trade outlets plays an influential role in helping brands build awareness, establish credibility, and grow brand loyalty with their key audiences. Our media relations team is powered by former broadcast, digital, and print journalists who work closely with clients to identify and communicate captivating stories that bring to life what's special about their brand value, people, products, and services.
Launches
We specialize in helping clients plan and execute high-impact launches, whether it be for a new company, corporate initiative, product, or service. We are skilled at assisting marketing teams in evaluating factors such as market needs and the competitive landscape. Then we develop and implement carefully orchestrated marketing communications plans to turn launch moments into high-impact brand milestones.
Media + Presentation Training
A company may have an interesting story, but it needs great storytellers to effectively tell it. Our media training team, made up of former journalists, helps brand spokespeople deliver messages with confidence and clarity and how to gracefully handle unexpected and challenging questions while staying on point.
Industry Analyst Relations
Industry analysts amplify trends, market and product landscapes, while defining industry leaders and laggards. As a result, they have an influential role in guiding purchasing decisions, investor sentiment, and media coverage. We are skilled at helping brands formulate and implement strategic industry analyst relations programs that educate and inform the right influencers about their business.
Employee Communications
Employees are key corporate stakeholders — and among an organization's most powerful brand assets. We work with clients to develop efficient and effective employee communications programs that build trust and strengthen loyalty and retention across an organization.
Customer Success Programs
For customer prospects, media and other influencers, it often takes seeing to believe. Customer case studies provide convincing proof that a brand can deliver on its promise. We excel at working with our clients' customers to bring testimonials to life in compelling case studies, elevating both parties.
Speaking Programs
Speaking opportunities at relevant conferences and events build awareness and thought leadership with prospective customers and partners. We are experts at identifying conference session topics, developing speaking abstracts that capture the attention of conference-planning teams, and securing a coveted spot on the agenda. We also provide experts with speechwriting, presentation development, and speaker presentation training.
Awards Programs
Just like a customer program, an awards program provides influential third-party validation that helps build credibility with customers, partners, investors, and industry watchers. We help clients identify the most influential awards to pursue and then develop sparkling award entries that rise to the top.
Influencer Marketing
An endorsement from an industry influencer can deliver outsized awareness and credibility for a brand, positively impacting sales and partnerships. Our influencer marketing experts build connections with opinion leaders who matter and develop creative influencer partnership campaigns that get brands noticed and considered.
Syndication
Boosting a great earned or owned media story can amplify its impact. We identify relevant paid syndication opportunities, evaluate which syndication partner is best for your brand, and manage and measure paid syndication relationships on your behalf.
Thought Leadership
Thought leadership programs effectively build credibility and awareness for a company by sharing the perspectives and vision of its leadership team. Our media and content strategists know how to develop provocative and differentiating thought leadership platforms and creative plans that get brands' leaders noticed and followed.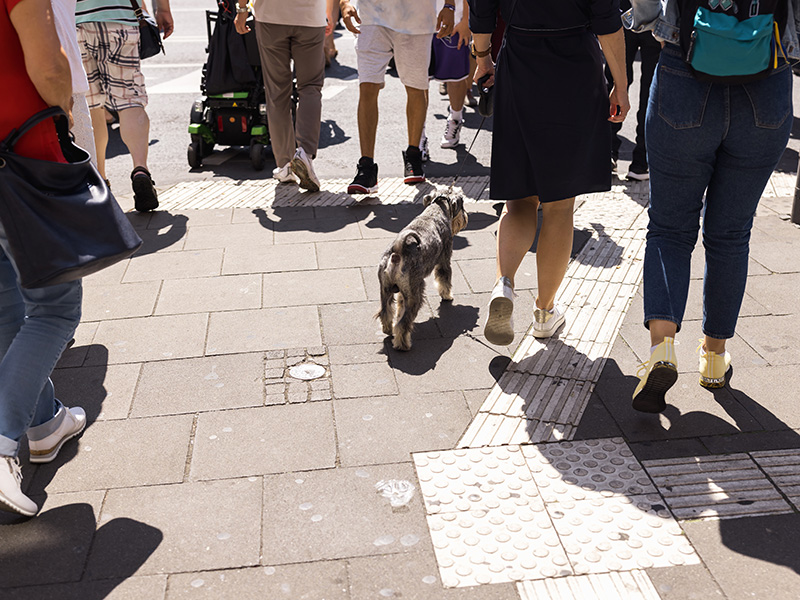 Get Your Story Out
Our communications pros come from a variety of backgrounds, including the newsroom. Get a peek behind the curtain and learn how to perfect your broadcast pitching strategy with insider tips from a former journalist in our free resource, Inside the Newsroom: How to Pitch Broadcast Media.

Ready to build an effective, agile communications program?
Explore our other services