The Challenge
Professional and college women's sports feature the world's most talented female athletes. Yet they receive less than 10% of sports media coverage. This hurts their earning potential and opportunities for success. As an 'ally' for people's financial well-being, Ally recognized an opportunity to underscore its brand promise through women's sports by being a catalyst for meaningful societal change.
The Strategy
Based on Tier One's recommendation and strategy, Ally launched a campaign that quickly became a movement to create parity for women athletes by:

Driving awareness of the inequity and opportunity
Breaking the cycle of unfairness through bold and impactful actions, including making an industry-shattering pledge to invest 50/50 in men's and women's sports and moving the National Women's Soccer League Championship game into prime time for the first time in history.

Challenging fans, brands and media companies to join the push for "primetime-ification" in women's sports.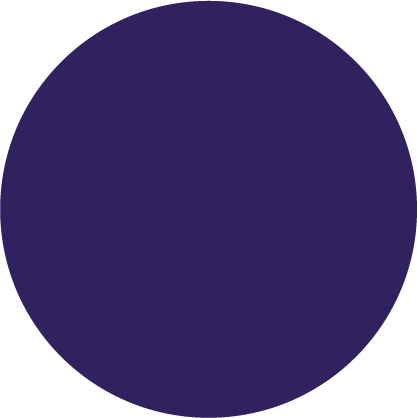 166M+ in earned media impressions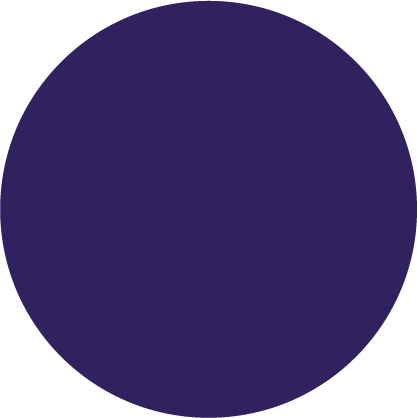 8% increase in brand awareness; 1.6x increase in brand affinity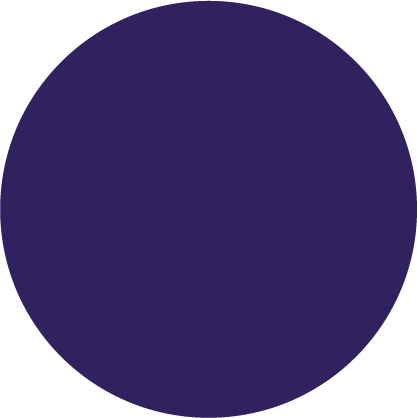 Named to Fast Company's list of Brands that Matter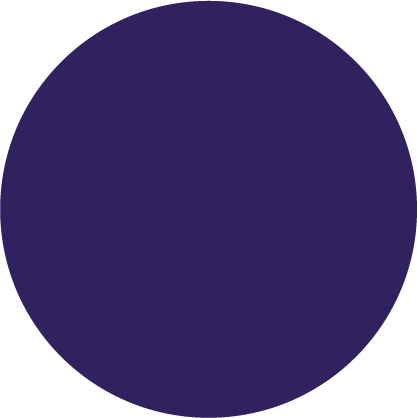 Executives sought after for keynotes and commentary