TOP TALK
When Activism Strikes: Is Your Brand Ready for a Boycott?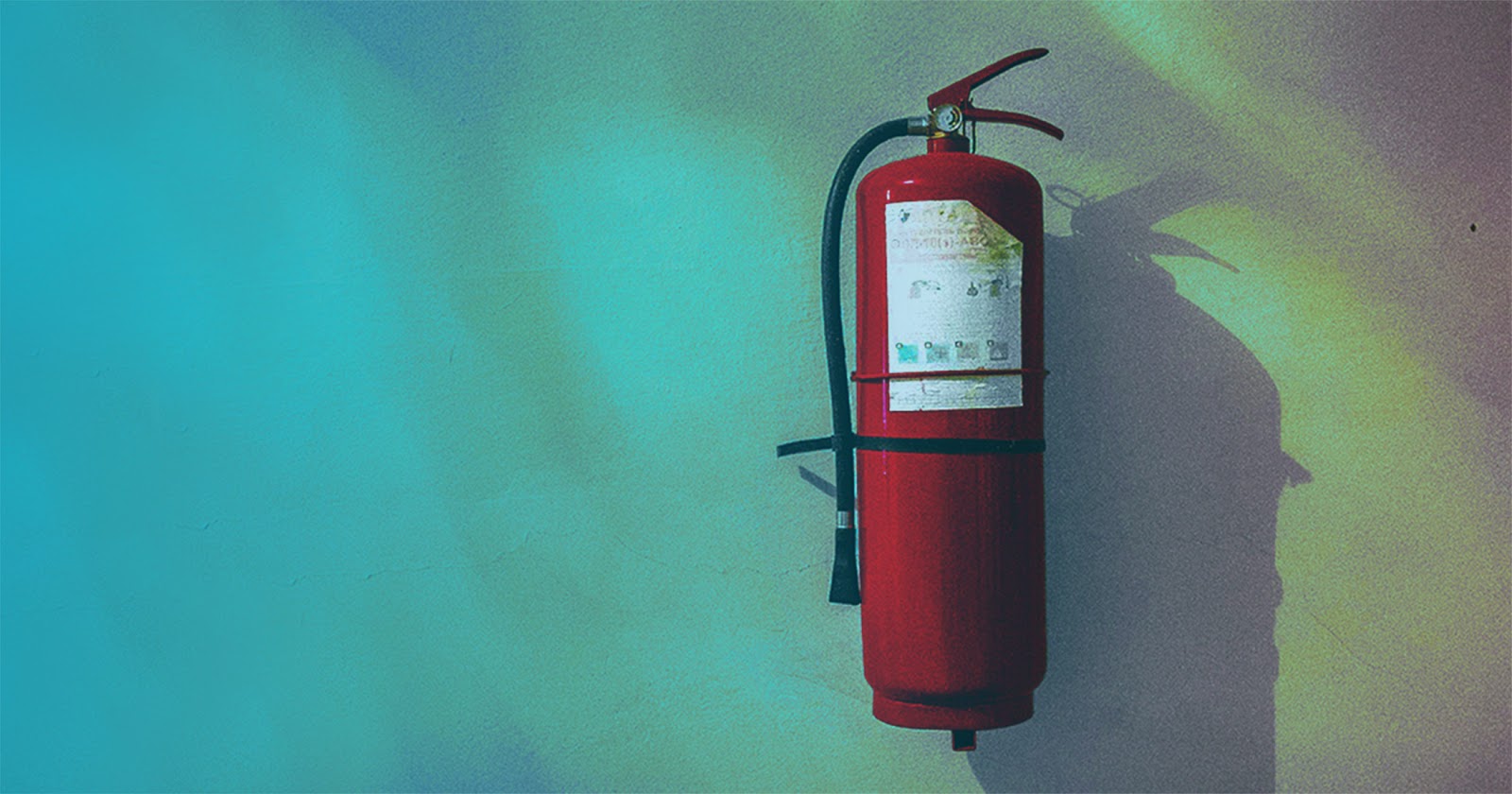 Posted By Marian Hughes on August 29, 2019
Information travels at lightning speed. One minute you're making arrangements to work out with a friend, and, seconds later, you could be sending a text with a potential change of plans should anything come up, say like a brand-wide boycott of your gym or something.
In early August, Equinox Fitness, the luxury fitness brand and parent company of the indoor cycling gym SoulCycle, saw that scenario play out. When word exploded on social media that Stephen Ross (the chairman and majority owner of Related Companies, which oversees Equinox) was set to host a lavish fundraising event for President Trump's 2020 re-election campaign, Equinox and SoulCycle quickly learned firsthand how politics and business can be a polarizing issue.
Subscriptions were canceled by members in opposing political parties. Bikes were abandoned. Tweets were sent. Outrage ensued. But it's not just politics that can potentially tip the scales and drive activist behavior.
Burberry felt the heat of activism last year after the company admitted to, literally, burning excess product, a not-too-uncommon practice in the industry aimed at keeping designer brands "exclusive."
And fairlife, an ultrafiltered milk company owned by Coca-Cola, experienced a boycott in early June after an undercover investigation showed widespread animal abuse at its farms.
If you think you've noticed more boycotts in recent years, you're not wrong. The risk of a boycott is likely more widespread than you'd expect. One survey found a third of millennials and Gen Xers boycotted at least one company or product in 2018.
Every boycott is different — in both cause and effectiveness. Marketers must be attentive and prepared to help their brands quickly navigate through turbulent times and repair tarnished relationships should a boycott situation arise. Consider these points to assess if you are truly prepared:
Have a Plan
You should already have a deep understanding of your audience and what your brand stands for, but now it's time to pull out your crisis playbook. Do you have your "activism response" plan already written? Theoretically, you should. Your crisis plan should be unique to your brand and audience as no two audiences are the same. For Equinox and SoulCycle (brands built on inclusive messaging), an owner with strong ties to a politician who isn't viewed favorably by the brand's community should have been identified as a potential issue early on. It's better to be prepared with an emergency plan and not need it than need it and not have it.
Listen Closely
Even if you know your audience, it's important to understand the entire scope of the boycott. By using different social media monitoring tools like Brandwatch to keep track of hashtags and keywords related to your business, companies can take deeper dives into the issues their customers are most concerned about. The top-liked comment on SoulCycle's statement on Instagram reads, "Unfortunately, until he's done lining his pockets with my spin money, I'm out. Very disappointed." Social listening can help brands understand and respond to their audience's concerns and better address them.
Be Timely, Thoughtful, and Authentic
Timing can be everything in boycott situations. Respond too slow, and you can appear unprepared or not concerned. Respond too fast, and you may come off as undercutting your audience's concerns or fueling a smaller issue into a bigger one. Be thoughtful of your audience, but also stay true to your brand with your response.
Harvey Spevak, executive chairman of Equinox, attempted to distance the brand from Ross, issuing a lengthy letter and pledging $1 million to five charities the Equinox/SoulCycle community has always championed including charities supporting veterans' rights, LGBTQ+ rights, and other causes. But will that be enough? Only the members, if they return, will decide. Until then, Equinox and SoulCycle will need to work hard to reinforce that they are a "community where everyone is welcome" as Spevak's letter said.
---
It's hard to plan for every scenario, but when it comes to preparing for activism, being in tune with your brand's worst-case scenarios will give you a healthy advantage. While the exact scenarios of a boycott situation can be difficult to predict, understanding your brand's areas of vulnerability and being prepared with a response and plan can help you better manage the unexpected in a more timely and thoughtful way. Let us help you see around the corners and better understand and plan for your brand's vulnerabilities.
Contact us here.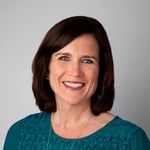 Marian Hughes
What motivates me? Challenging the status quo. I love stepping back and analyzing a PR program to determine if there's a better way to move our clients closer to their goals. I'm constantly scouting out innovative new approaches, tools and technology – anything that holds the potential to really deliver. And, when I discover one with merit, there's nothing more rewarding than getting up to speed, putting it into action and generating big results – that, to me, is hitting it out of the park!