TOP TALK
Trend Analysis: Is It the Summer of the Female Dollar?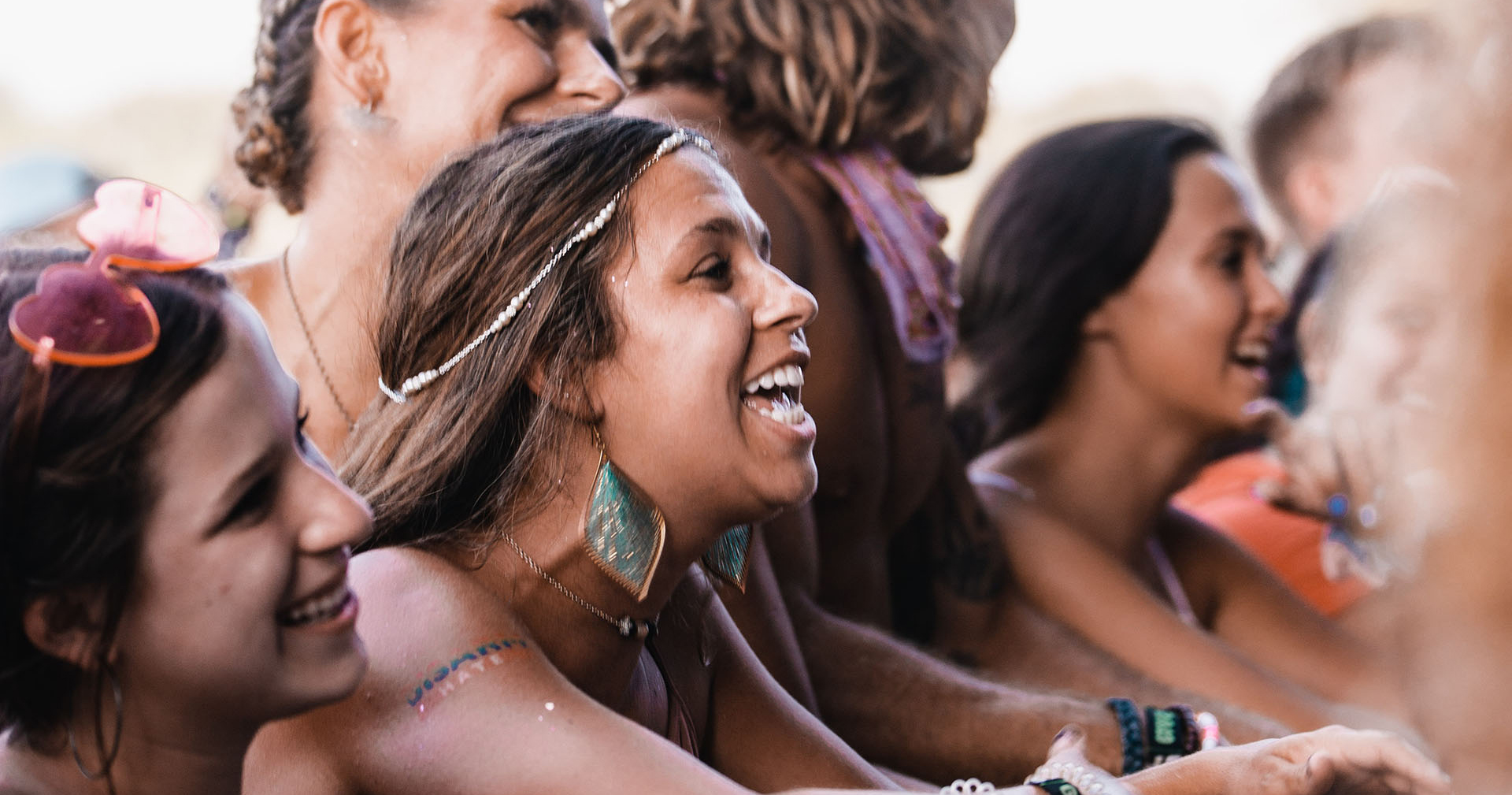 Posted By Celena Fine on September 05, 2023
We couldn't write our latest monthly trend report without talking about the biggest trend of the summer — all things pink. From pink frozen yogurt at Pinkberry to Barbie-branded pink Crocs, pink furniture fit for your Barbie dreamhouse sold at Joybird, and even a pink Xbox console, Barbie racked up partnerships with every brand willing to add a little pink to their products. And it paid off — the "Barbie" movie hit more than $1 billion in ticket sales worldwide and just this week became Warner Bros.' highest grossing movie of all time. After six weeks, "Barbie's" box office success is still growing.
Living in a Barbie World
Part of "Barbie's" success can be attributed to the massive marketing campaign — the team had an estimated marketing budget of $150 million, more than the $145 million used to make the movie itself. The movie also got a grassroots marketing boost with the viral Barbenheimer trend, where moviegoers created a double feature out of "Barbie" and Christopher Nolan's "Oppenheimer." But the real driving force behind the movie's billion-dollar bankroll? Women.
"Barbie" is a movie by women, about women, and for women — and women turned up to the theaters en masse to see themselves and their childhoods represented on screen. Women made up 69% of the film's opening weekend ticket sales, and 71% the following weekend.
Who Run the Economy? (Girls)
But it's not just Barbie. Women were behind some of the biggest economic and cultural moments of the summer, leading media to dub this season the "summer of the female dollar."
Two of pop's biggest stars have been traveling the country this summer, selling out shows and assembling hordes of female fans. Taylor Swift's record-breaking Eras tour, which covered 20 cities over 53 shows in the U.S., is projected to be the highest-grossing tour of all time with more than $1 billion in revenue. Beyonce's tour is also projected to earn more than $1 billion, making them the only tours in history to hit that mark. While attending shows across the country, women and girls sold out hotels, filled bars and restaurants, and patronized local businesses, generating billions for local economies.
Taylor will also bring her crowds (and their wallets) to the theaters this fall with her concert film hitting the silver screen in October.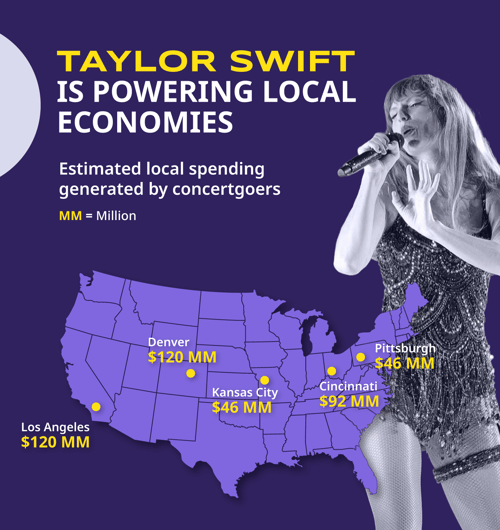 Women were also the focus of the sports world this summer, with an average 3.8 million people tuning into the U.S. Women's National Team's World Cup matches, despite some occurring in the dead of night. This week, 92,000 spectators filled the stands of the University of Nebraska's football stadium to watch a women's volleyball match, setting a world record for attendance at a women's sports event. And that's not to mention the ubiquity of girl trends taking over the internet right now — girl dinner, hot girl walks, tomato girls, clean girls, and even girl math are taking over timelines.
The Summer of the Female Dollar?
But have girls and women actually gained influence this summer, or are brands finally just waking up to the power women have over our economy and popular culture? An oft-cited statistic states 85% of purchases are made or influenced by women — and that buying power is only increasing. Median weekly earnings for women have climbed 28% over the last five years, and women are expected to own 75% of discretionary spending by 2028.
Girls have been powering popular culture for decades. Who would the Beatles be without their hordes of female fans? And girl trends are nothing new, either — 2023's tomato girl is just a new version of 2013's flannel-clad Tumblr girl and 2003's low-cut, jeans-wearing Cosmo girl.
Brands that aren't recognizing the economic and cultural power of women are already playing catch up and will only get further from the finish line. But if you are marketing to women, take a lesson from "Barbie." It's not just about painting everything pink. The movie appealed to female audiences by depicting women's empowerment, sisterhood, and the beauty and complexity of being a girl. And it had fun while doing it — after all, sometimes girls just want to have fun.
Want to hear more? Subscribe to What's Next, Now for a free preview of our monthly trend report.