TOP TALK
And Just Like That … Tier One Partners Turns 20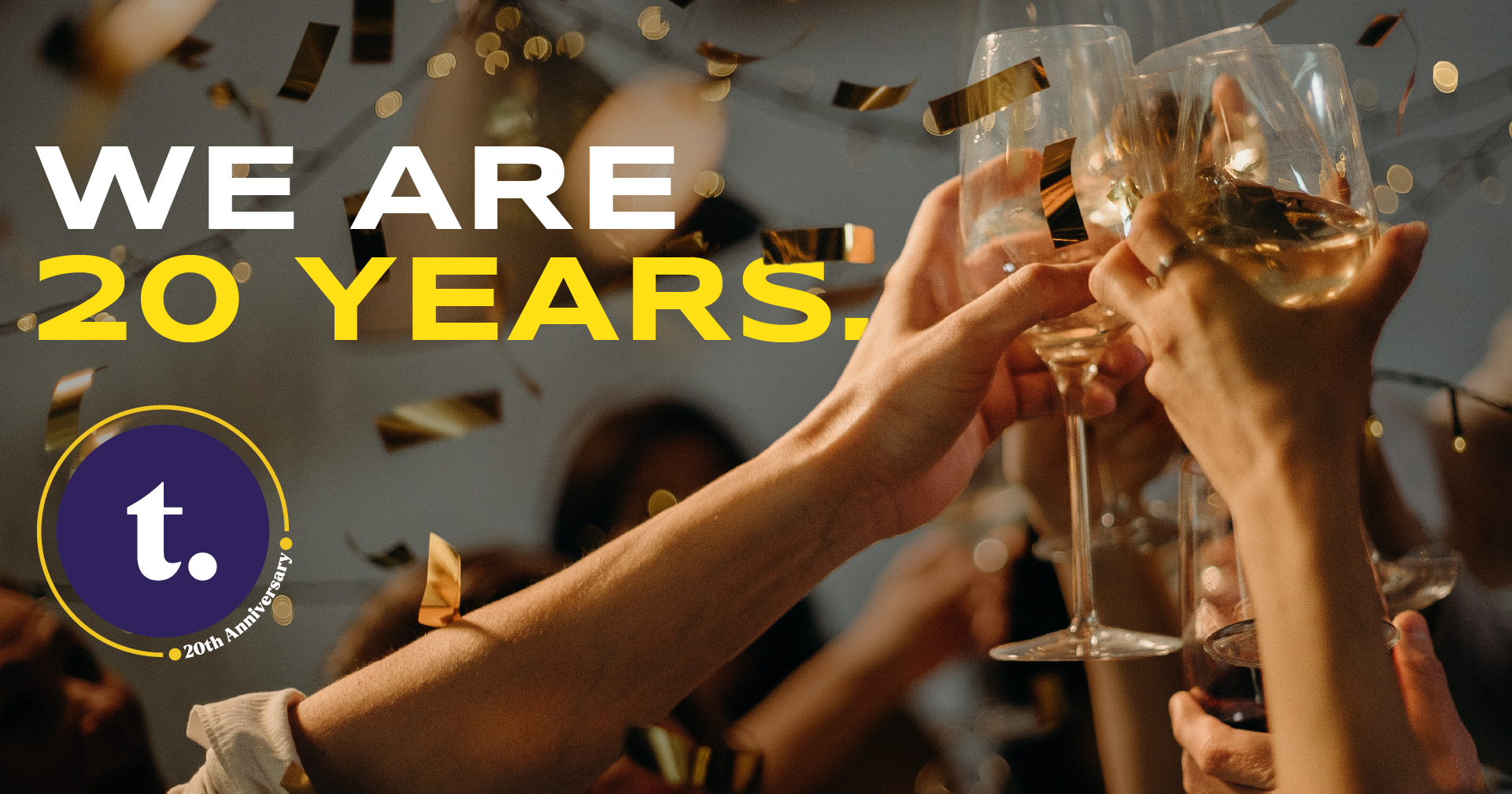 Posted By Marian Hughes on September 26, 2023
It's hard to fathom, but just like that, it's been two decades since a group of PR professionals who worked side-by-side in the early days of The Weber Group (now Weber Shandwick) came together to found Tier One Partners.
Our aim was to create a modern, client-service obsessed agency that eliminated the constraints of big-agency PR — the cost, the needless hierarchy, the same old way of working — to put the focus back on creativity and results.
Forging a Path Amidst Disruption
We were ahead of our time in many ways. We began as a fully virtual agency, and soon after embraced the hybrid office/work-from-anywhere model — long before the pandemic reshaped how we work. We also shook up the traditional agency financial model that dictates senior staff only work on client business infrequently and instead dedicated ongoing time for our experienced team to create and execute successful programs.
A few things happened to disrupt our industry along the way. We saw a huge growth in the use of owned and social media with platforms like Twitter (now X), YouTube, and TikTok launching. The iPhone burst onto the scene in 2007. And now AI is making the stuff of our sci-fi dreams come true and is poised to forever change the way we all live and work.
But through it all, Tier One has continued to deliver on our passion to propel technology, financial services, digital healthcare, and energy tech brands into category leaders.
Expanded Services Meet the Needs of Modern Clients
In response to societal, business, and technological shifts, Tier One has expanded accordingly beyond our roots in PR. We launched a top-notch Content Studio staffed by copywriters, editors, digital marketers, and graphic and UX/UI designers that help brands act like powerhouse publishers. In our quest to be a one-stop-shop for clients and their marketing needs, we became a HubSpot-certified agency, offering a variety of digital marketing capabilities to support inbound lead generation. We later introduced our Agile Insights & Analytics Practice to help our clients tap into the power of trendspotting and better connect the work we do for them to real business impact.
It's been an amazing ride. We're so proud of our many industry award wins like the Global and North America SABREs, the Effies, Bulldog Media Relations, and the PR News Platinum Awards that underscore the creativity and effectiveness of our client programs. We've been certified as a women-owned and led business by NWBOC. We've assembled what we truly believe is the most talented team in the communications business. And we've had the privilege of partnering with incredible clients who motivate us daily to do our best work.
Here's to the Decade Ahead
Our 20th anniversary offers a moment for us to reflect on the past and ready Tier One to help our clients navigate the future. We're excited for the opportunities ahead and thank you for being part of our journey. Here's to our third decade and what's to come.
Learn more about how Tier One can help propel your brand into category leadership.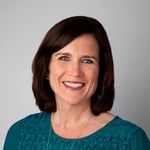 Marian Hughes
What motivates me? Challenging the status quo. I love stepping back and analyzing a PR program to determine if there's a better way to move our clients closer to their goals. I'm constantly scouting out innovative new approaches, tools and technology – anything that holds the potential to really deliver. And, when I discover one with merit, there's nothing more rewarding than getting up to speed, putting it into action and generating big results – that, to me, is hitting it out of the park!