TOP TALK
SEO Best Practices: 3 More Ways to Rise in SERP Rankings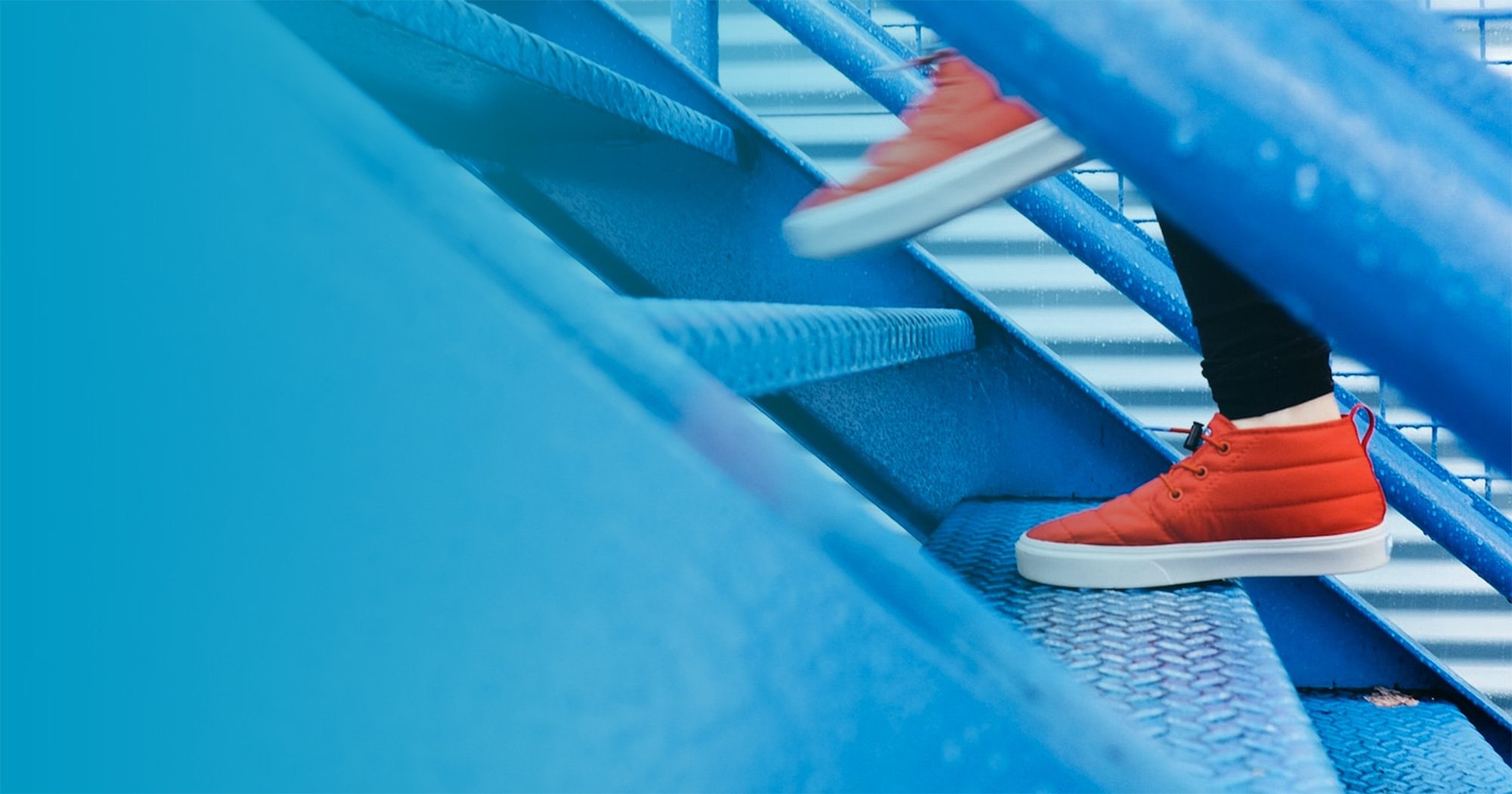 Posted By Gary Hotze on May 05, 2021
Did you know 70% of small businesses have no SEO plan or strategy whatsoever? This unbelievable stat runs in complete opposition to the increasing importance of online visibility in the digital age and the growing pile of data on the importance of strong SEO:
SEO drives 1000%+ more traffic than organic social media (

BrightEdge

)
75% of searchers never go past the first page of search results (

HubSpot

)
70% of marketers see SEO as more effective than PPC (

Databox

)
Previously on the SEO best practices series, we examined four effective methods to build an SEO strategy foundation. In this post we have three more website considerations to step up your SEO success and keep your brand climbing in the SERP rankings.
Optimize Your Page Speed
Nothing scares visitors away quite like a slow-loading site. And too many visitors immediately bouncing is bad news for your SEO strength. Don't let a slow site happen to you. Use website analysis tools (like Google's PageSpeed Insights) to test your site's speed and performance. The faster a page loads, the more satisfying the user experience, which positively impacts SEO. This applies to desktop and mobile, so don't forget to test both.
When doing your analysis, catch your 404s too (tools like Screaming Frog and Google Search Counsel are a good place to start).Page not found errors can be devastating to your SEO health. You can then evaluate what fixes need to be made immediately (such as image optimization) and what other problems are worth outsourcing to improve your site health (such as cleaning up code and syntax errors).
Utilize Compelling CTAs
A good call to action (CTA) can do wonders for your website engagement, which also positively impacts SEO. Pick strong action words for your CTAs that are powerful, clear, and instructive. And don't forget design, bold colors, font choices, contrast, and effective placement are also vital ingredients to improve your CTA conversion rates (and show Google that your site is worthy of a boost).
Include Keywords in Your URL
Keywords are fundamental to SEO success, so it shouldn't be too surprising that your URL can benefit from using them, too. They give weight to the authority of your domain and keyword use in a URL can also be a ranking factor.
To make the most of this tactic, build short, keyword-rich URLs and keep them as simple as possible. And keep in mind, your URL doesn't need to match your title exactly, just make sure it clearly represents what's on the page.
For example, a blog about SEO best practices and SERP rankings should have a URL that tells the user (and the search engine) exactly what's on the page: https://www.tieronepr.com/blog/seo-best-practices-4-ways-to-rise-in-serp-rankings
T1 Tip: Avoid over-including stop words in your URLs, (i.e. commonly used words such as articles, pronouns, and prepositions … a.k.a "extra fluff").
Don't Forget Long-form Content
While short-form content is still the snappiest way to grab and keep the attention of a reader (and an essential component of a balanced content program), studies show longer-form content dominates the first page of search results. To help Google more easily find long-form content, such as an eBook or whitepaper this gated (and often PDF-formatted) content can be repurposed as an ungated pillar page to demonstrate topic authority and expertise, and provide more online visibility.
Don't let the idea of short attention spans and fear of content overload scare you into abandoning long-form content. More comprehensive content equals more time spent on your page, and may result in lower bounce rates, especially if users find it useful, relevant, and well-structured. Balance it out with attention-grabbing short-form content and you'll be hitting all the SEO angles like site traffic, boost engagement rates, and raise brand awareness.
A Holistic Approach to SEO
Individual tactics won't boost SEO on their own, but when implemented together, your SEO efforts transform into a powerful, holistic strategy that will result in a rise in SERP rankings. If you missed it, check out part one of our SEO best practice series for even more strategies to boost your site's rankings.
For more insights on SEO best practices and the latest digital marketing trends, subscribe to our weekly newsletter The Spark.