TOP TALK
Is Your Product Ready to Launch?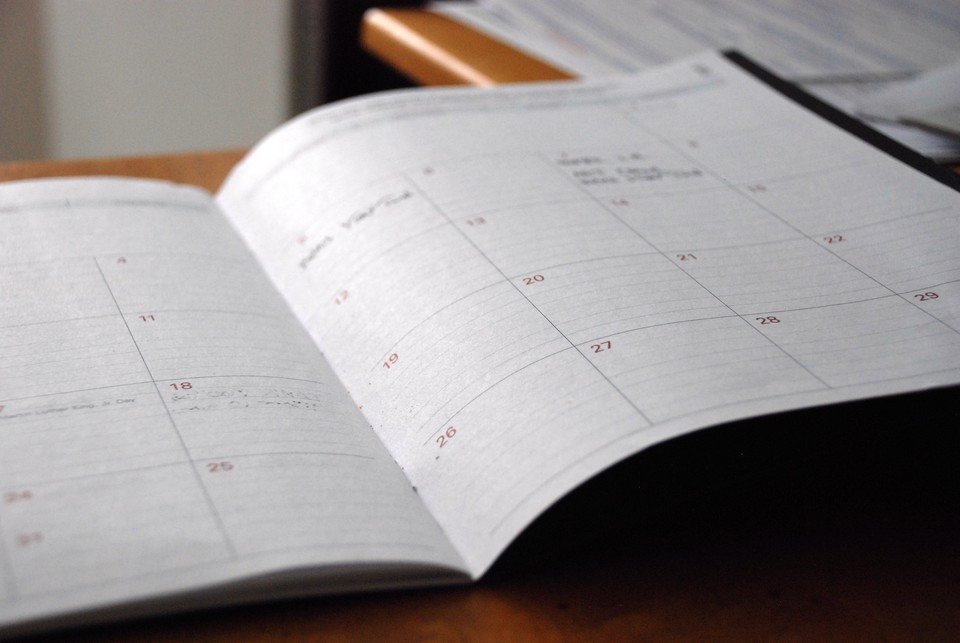 Posted By Marian Hughes on February 01, 2018
It used to be much easier to determine the perfect time to launch a product (or service). Simply put, you released your product to the public when it was perfect (or close to perfect, anyway)—when every "i" was dotted and every "t" was crossed; it was thoroughly tested and ready for prime time.
The digital age has changed all of that. In the race to get digital products to market quickly, we have become more accepting of releasing near-to-final products, with the certainty that they will develop and improve. The idea of a product being launched in beta has become the norm.
While this change in approach offers numerous advantages in developing or maintaining market leadership and/or meeting customer demand, the fact still remains that if you launch too soon you could be setting your product up for failure before it's off the ground.
So when is a product considered ready enough to launch? Here are critical components we encourage clients to think through to determine if they are truly ready to launch.
Does Your Product Currently Deliver on Its Value Proposition?
Your product was developed to fill a void in the market or to answer an unmet need that will resonate with users and is differentiated from the competition. When you deliver on your value proposition and fill that unmet need, you have the greatest chance of winning over your target audience.
You should not launch until you are confident that your product will truly deliver on those promises. While every feature and functionality might not be ready at launch time, there needs to be a set of core features available that will win over the hearts and minds of your users. Never assume they'll give you a second chance to win them over.
Has Your Product Been Adequately Tested?
While your product does not have to be perfect, you do need to adequately test it before launching. While it's true users are now more accepting of near final products, they are not forgiving of an unrewarding experience. You are not ready to launch until you take your product through a series of thorough test runs with third-party sources on different platforms, devices, and browsers.
It's important to note, the media oftentimes want to talk to beta users or early adopters to get a third-party perspective when developing their stories. In fact, it's hard to secure a launch story for a product that doesn't have any users who can explain why they need it (see the value of a soft launch below).
Can Your Product Stand Up to Critics?
Once you launch your product, you open yourself up to potential reviews from users, bloggers, or members of the media whose opinion of your product can carry great influence. One negative review can have a lasting and damaging impact. If you feel like your product still has strong potential for holes to be poked through it, it's probably a good idea to take more time to iron out critical issues.
Launching Soft or Hard – What's the Difference?
In addition to helping our clients determine the right time to launch, we also provide counsel on the best way to launch to achieve their business objectives.
The Value of a Soft Launch
If you believe your product delivers on its value proposition and can withstand critical eyes, but still needs more time to be tested, a soft launch vs. a full-blown, high-profile launch may be a good strategy for you.
Companies launch "softly" by slowly getting the word out that their product is available with the goal of testing and gathering feedback from a subset of users. Note: In the soft launch phase, users typically don't expect to pay for a product or service because it's still being finalized. Users also tend to be more forgiving with a soft launch product because they understand the product is not ready for prime time.
Communicating a soft launch is typically done in a subtle manner—by word of mouth, a blog or social post, or personal invitations to a targeted group. And if you do your job right, one of the outcomes of a soft launch is a list of users who are fans of your product or service who are willing to share their experience with the media. Not to mention the great feedback "from the field" to improve the product experience.
When a High-Profile Launch Makes Sense
When clients are confident that their product delivers on its value proposition, has been adequately tested, and can stand tall against the critical eye of reviewers, we recommend a hard launch—a bold, high-profile launch to generate maximum awareness of the product and inspire wide-spread trials.
We should point out that when we say high-profile we are referring to reaching your target audience in a high-profile way. If you are launching to a niche market, high-profile might mean securing a feature in an influential trade publication vs. a high-profile business publication.
A variety of strategies can be used to stage a significant launch for a product or service—distributing a press release or blog post or securing an exclusive high-profile interview to unveil the news, but every approach shares the same goals: generating broad awareness of the product or service with your target audience, building credibility for and inspiring trials.
Can You Do Both?
Absolutely. Staging a carefully monitored soft launch that leads into a higher profile hard launch can be an effective strategy. In some cases a soft launch can be so successful and generate such positive word of mouth that companies can plan for a hard launch well ahead of schedule, which is a great problem to experience.
As the saying goes, you only get one chance to make a first impression. And for this reason, you should never "wing it" when it comes to planning your launch strategy. Our hope is that this blog post will help you determine the optimal time and approach for your launch and feel confident in communicating the rationale for your decision to key stakeholders. Go get 'em!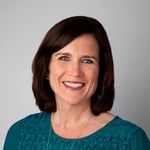 Marian Hughes
What motivates me? Challenging the status quo. I love stepping back and analyzing a PR program to determine if there's a better way to move our clients closer to their goals. I'm constantly scouting out innovative new approaches, tools and technology – anything that holds the potential to really deliver. And, when I discover one with merit, there's nothing more rewarding than getting up to speed, putting it into action and generating big results – that, to me, is hitting it out of the park!