TOP TALK
How To Make the Most of Your Funding Announcement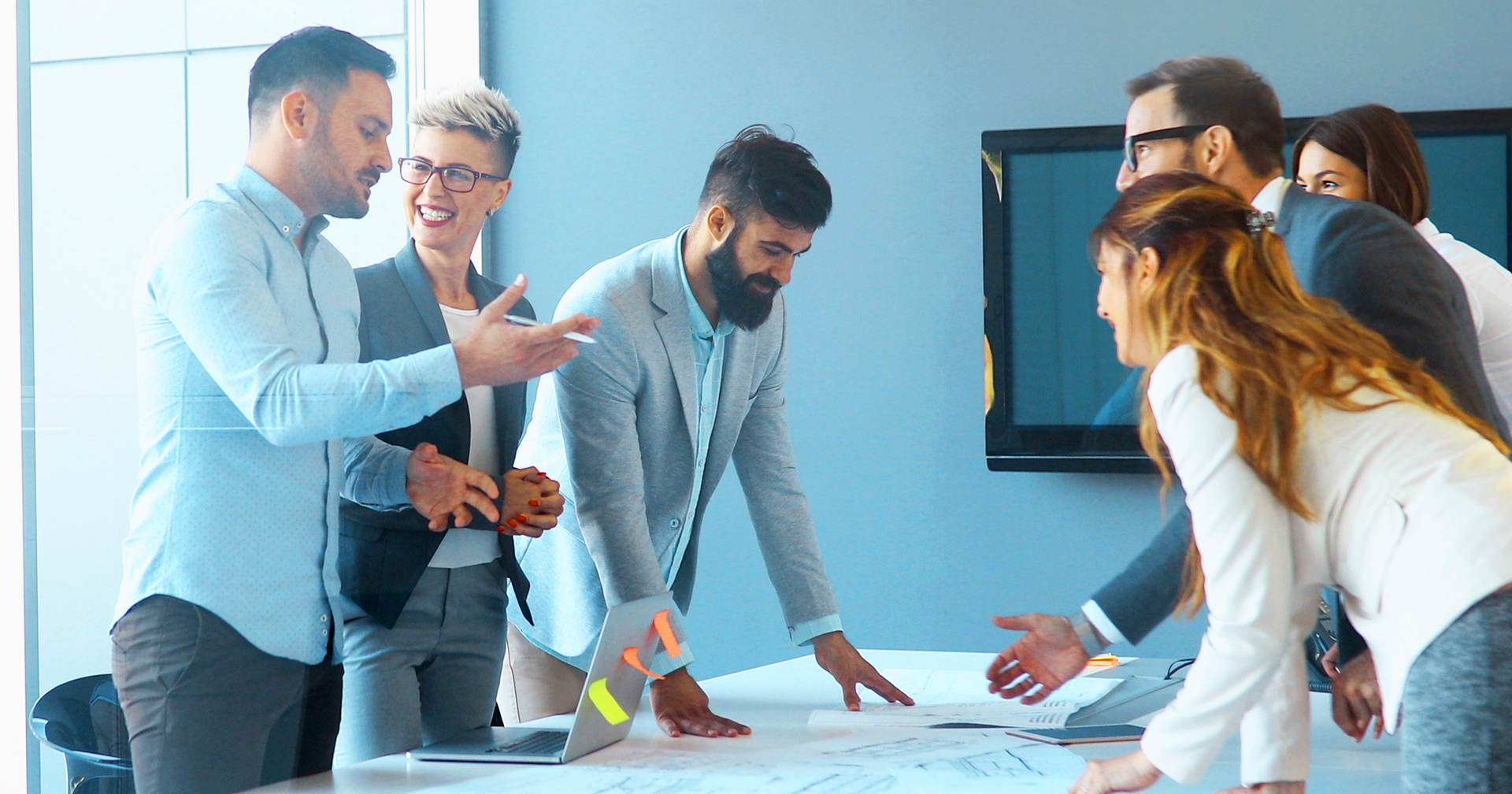 Posted By Jordyn Comitor on April 24, 2023
Securing funding is a significant achievement for a company that can provide a fantastic opportunity to attract the attention of influential business press and build brand awareness with key stakeholders. But fundraising comes in all shapes and sizes, so taking a bespoke announcement approach versus a simple cookie-cutter one is key to maximizing this opportunity.
Here are four tips to keep in mind when planning a funding announcement for maximum impact.
Big Numbers = Big News
When it comes to covering funding news, often the first question you will get from a reporter is "What is the size of the deal?" The ability to share specific numbers increases your odds of coverage in a top tier national business outlet — and those odds will rise based on the size of the investment. If you're able to disclose the funding amount, keep that number front and center in your press release, announcements, and pitches. Journalists love when they can throw a big number into the headline of their story
Public and private companies have different practices regarding announcing exact funding amounts and choosing whether or not to share the funding amount will be a full team decision. If your company wants to keep that information private, don't sweat it — there are other details you can share to grab a reporter's attention. Read on.
The Story Behind the $$$
Though big numbers fill headlines, the amount of money raised often isn't actually the most interesting part of the fundraising story. Here's where you can share the backstory of why a particular venture capital or private equity firm, brand, or private investor saw enough promise in your company to invest — that's where you want to anchor your story.
To develop a strong storyline, some good questions to ask when preparing to announce new funding include:
What was the reason behind the investment? What excited the investors?

What does your company plan to do with this new investment? Are you revving up the sales and marketing engine to build competitive advantage? What new products or offerings do you have in the pipeline?

What vision for the future of your industry are you making a reality?
Tier One client Prophix, a global finance performance platform, intentionally went three decades without outside funding, building itself from the ground up into a leader and pioneer in its industry. But as interest in the financial performance management category continued to surge, Prophix saw an opportunity to bring in an external investor that would help the company turbocharge its growth ambitions and drive competitive advantage. Prophix's unique origin story and strong growth trajectory made this a headline-grabbing announcement — even without the inclusion of specific financial details.
T1 Tip: Don't forget to include any investment partners in the development of your announcement. Make sure all parties are synced up on communications strategies, storylines, and timing.
Home in on Your Audience
Once you've nailed down the storyline, you need to ensure you've identified the right people to tell it to. A natural target are local and national business reporters, including those who follow startup funding, investment news, and venture capital. Newsletters like Fortune Term Sheet or WSJ Pro Venture Capital are also a good place to start. But don't neglect your industry verticals — share the news with reporters who cover your industry and who might be interested in connecting with a company spokesperson to hear more.
It's All in the Timing
Timing is key when making your funding announcement. It's not just when you make the announcement, but also how long you let reporters digest the news and develop their angles. If you have a particularly unique or strong story to tell, consider offering the news as an exclusive to a select reporter at a top tier media outlet. When pitching an exclusive, it's important to give yourself and the reporter enough time to develop the story. This will include coordinating an interview with your CEO, a customer, or an industry analyst. Sharing news one to two weeks in advance, under NDA if possible, will allow enough time to schedule interviews, provide assets, fact check, and more.
Even if you're not pitching the announcement as an exclusive, giving reporters advance notice under NDA helps ensure the reporter has enough lead time to perfect the story before it goes live — and gives you time to follow up when necessary.
As always, be mindful of any holidays or major events (both nationally and locally within your market or industry) that might drown out your news.
Make Your Moment
Announcing new funding is an opportunity to build momentum and morale during a time of great excitement for your company. Put the proper muscle behind your announcement and make your moment count.
Learn more about how Tier One can help your brand build an agile and effective news program.